OSI Maritime Systems Signs Contract to Deliver TDNS to the Royal Swedish Navy
OSI Maritime Systems (OSI) is pleased to announce the award of a contract for the Company's Tactical Dived Navigation System (TDNS). The Systems will be delivered to ThyssenKrupp Marine Systems AB as part of a Royal Swedish Navy submarine upgrade program, and includes OSI's subsurface WECDIS software.
Navies worldwide have made ECPINS their choice for WECDIS (Warship ECDIS) because of the advanced features and OSI's extensive experience in warship navigation. As a result, ECPINS is the fleet standard for many NATO and allied navies including Canada, Australia, UK and Denmark.
Source : OSI Maritime Systems

Unmanned Aircraft Systems East for Defense and Government Symposium
Nov 7 - 8, 2017 - Washington, United States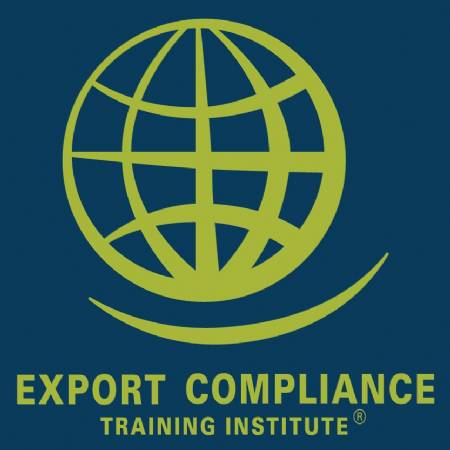 ITAR US Defense Trade Controls e-Seminar
Jan 1 - Dec 31, 2017 - USB Drive, Windows Computer

Feb 26 - 28, 2018 - Washington, United States

Network Centric Warfare (NCW) Conference
Feb 1 - 2, 2018 - Rome, Italy