AS&E Receives Orders for 10 ZBV Systems from International Customers
American Science and Engineering, Inc. ("AS&E") (Nasdaq:ASEI), a leading worldwide supplier of innovative X-ray detection solutions, announced today it has received orders for 10 ZBV® mobile inspection systems for customs and law enforcement applications from customers in the Asia Pacific Region, the European Union, North America, and the Middle East.

"International ZBV activity continues to grow with 10 systems booked in targeted global markets," said Chuck Dougherty, AS&E's President and CEO. "Leveraging our domain expertise, we are seeing tremendous interest in the ZBV platform in key regions from both new and repeat customers. These elite customers rely on the ZBV system's proven Z Backscatter® detection capabilities to secure their borders and high threat checkpoints."

Source : American Science and Engineering, Inc.

Maritime Security & Coastal Surveillance Conference
Nov 28 - 29, 2017 - Singapore, Singapore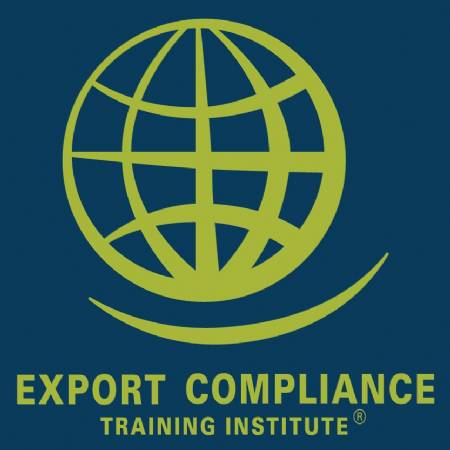 ITAR Defense Trade Controls e-Seminar
Jan 1 - Dec 31, 2017 - USB Drive, Windows Computer