CPI Aero Awarded USD5M Order for E-2D Seats from Northrop Grumman
CPI Aerostructures, Inc. ("CPI Aero®") (NYSE MKT:CVU) today announced that it received a purchase order from Northrop Grumman Corporation (NYSE:NOC) to manufacture seats for full rate production, Lots 1 and 2, E-2D Advanced Hawkeye aircraft. This purchase order, valued at approximately $5 million, is a follow-on to one received in 2011.
There are a total of five seats in three different designs in an E-2D aircraft; pilot, co-pilot and three crew members.
Source : CPI Aerostructures, Inc.

Military Flight Training Conference
Mar 26 - 28, 2018 - London, United Kingdom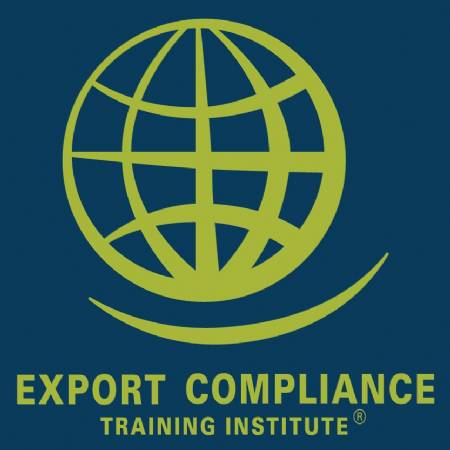 EAR / OFAC Export Controls e-Seminar
Jan 1 - Dec 31, 2017 - USB Drive, Windows Computer