CPI Aero Announces USD10.59M PO from Northrop Grumman
CPI Aerostructures, Inc. ("CPI Aero®") (NYSE MKT:CVU) today announced that it has received a $10.59 million purchase order from Northrop Grumman Corporation (NYSE:NOC) for Outer Wing Panel (OWP) kits for E-2D Advanced Hawkeye, full rate production Lot 2 aircraft.
CPI Aero has produced OWP kits for the E-2D Advanced Hawkeye and C-2A Greyhound aircraft, which share a common wing design, since June 2008. CPI Aero has received orders for OWP kits totaling approximately $66.3 million.
This award was included in the previously announced total of $101.9 million in new business awards from all customers as of December 3, 2013
Source : CPI Aerostructures, Inc. - view original press release

Airborne ISR & C2 Battle Management Conference
Mar 13 - 15, 2018 - London, United Kingdom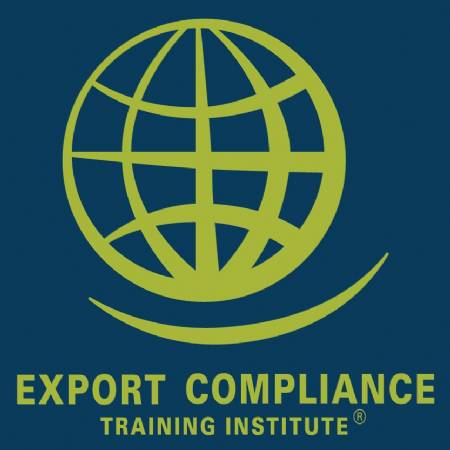 ITAR US Defense Trade Controls e-Seminar
Jan 1 - Dec 31, 2017 - USB Drive, Windows Computer