Mercury Systems Receives $1.9 M for High Performance OpenVPX Digital Signal Processing Modules
Mercury Systems, Inc. (NASDAQ: MRCY, www.mrcy.com), a best-of- breed provider of commercially developed, open sensor and Big Data processing systems for critical commercial, defense and intelligence applications, announced it received $1.9 million in new orders from a leading defense prime contractor for high performance, OpenVPX™ digital signal processing modules and supporting professional services for a manned airborne active electronically scanned array (AESA) radar application. The orders are expected to be shipped by the end of Mercury's fiscal 2014 third quarter.
"We have a longstanding relationship with this customer in providing high performance signal processing solutions for airborne radar," said Didier Thibaud, President of Mercury's Commercial Electronics business unit. "By adopting our new OpenVPX product line, our customer now has a cost-effective open architecture that protects their long-term investment in software by providing them an easy path to port their application to a modern competitive processing solution."
Source : Mercury Systems, Inc.

Network Centric Warfare (NCW) Conference
Feb 1 - 2, 2018 - Rome, Italy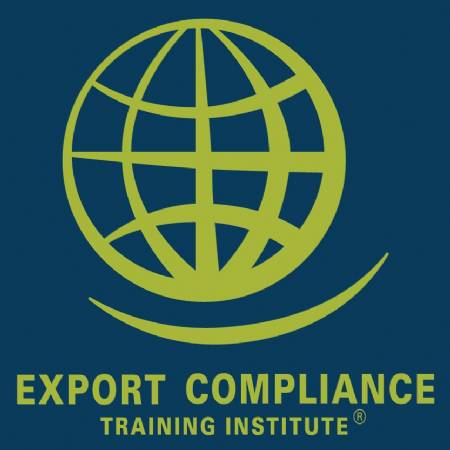 ITAR US Defense Trade Controls e-Seminar
Jan 1 - Dec 31, 2017 - USB Drive, Windows Computer