Embraer Receives American Airlines Order for up to 150 Aircraft
aEUR

"We are delighted with this remarkable order from American Airlines, one of the most respected and renowned airlines worldwide. American achieved impressive results with the ERJ 145 aircraft family, and we are sure that will continue with the E175, the most fuel efficient, cost effective, and passenger friendly 76 seater in the market today - which makes the E175 the clear choice of North American airlines, and proven with hundreds of orders this year," said Paulo Cesar Silva, President & CEO, Embraer Commercial Aviation. "Embraer is honored to provide the new American with the E175, and it is committed to supporting the development of the new airline, to which we wish great success."



American Airlines will configure the E175s with 12 First Class, 20 Main Cabin Extra and 44 Main Cabin seats, with a total of 76 seats. The delivery of the first aircraft is scheduled for the first quarter of 2015.
"It's been an exciting week for American Airlines," said Kenji Hashimoto, American Airlines Senior Vice President – Regional Carriers. "Now that we've closed our merger with US Airways, we can deliver a top tier regional product that offers a First Class cabin, Main Cabin Extra and in-flight Wi-Fi – important elements of an improved flying experience for our customers. These new regional jets are also a big win for our employees at our wholly owned subsidiary, and will greatly improve economic efficiencies by lowering operating costs."
Your company's press release on ASDNews and to thousands of other journalists and editors? Use our ASDWire press release distribution service.
Source : Embraer - Empresa Brasileira de Aeronautica S.A. (NYSE: ERJ)

Sep 19, 2016 - London, United Kingdom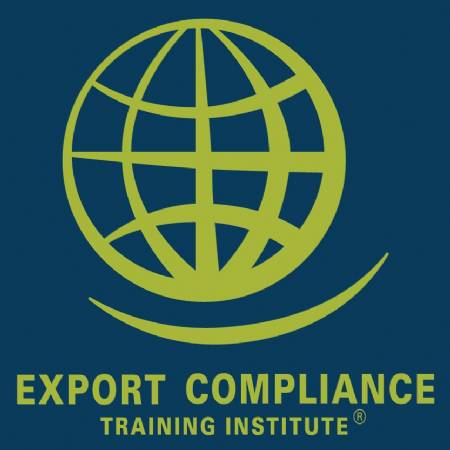 EAR / OFAC Commercial & Military Export Controls & Embargoes e-Seminar
Jan 1 - Dec 31, 2016 - USB Drive, Windows Computer