Mercury Systems Receives $1.7M in Orders for Digital Signal Processing Modules
Mercury Systems, Inc. (NASDAQ: MRCY), a best-of- breed provider of commercially developed, open sensor and Big Data processing systems for critical commercial, defense and intelligence applications, announced it received $1.7 million in follow-on orders from a leading defense prime contractor for digital signal processing modules for a manned airborne synthetic aperture radar (SAR) application. The orders are expected to be shipped by the end of Mercury's fiscal 2014 second quarter.
"This order exemplifies how Mercury's technology roadmap and close collaboration with our customer enables continuous advancement in the performance and quality of defense applications," said Didier Thibaud, President of Mercury's Commercial Electronics business unit. "We are committed to delivering innovative, affordable, commercial solutions that provide both a strategic and tactical advantage for the warfighter."
Source : Mercury Systems, Inc.

Mobile Deployable Communications 2018 Conference
Feb 1 - 2, 2018 - Warsaw, Poland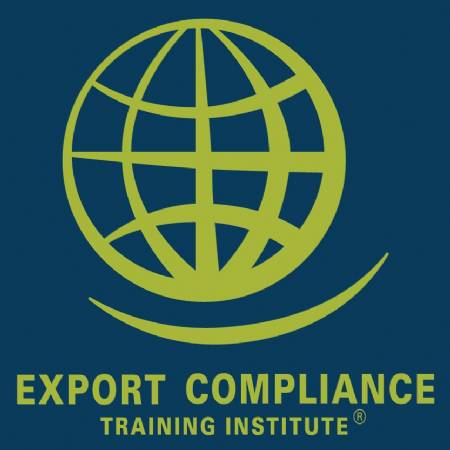 ITAR US Defense Trade Controls e-Seminar
Jan 1 - Dec 31, 2017 - USB Drive, Windows Computer

Airborne ISR & C2 Battle Management Conference
Mar 13 - 15, 2018 - London, United Kingdom