Comtech Telecommunications Receives Order for Military Communications Amplifiers
Comtech Telecommunications Corp. (Nasdaq:CMTL) announced today that its Santa Clara, California-based subsidiary, Comtech Xicom Technology, Inc., received an order for approximately $7.0 million from a U.S.-based system integrator for Traveling Wave Tube Amplifiers ("TWTAs") for a major U.S. Army Satellite Communications program.
The TWTAs ordered for this challenging Army application are part of Comtech Xicom Technology's new, industry-leading, high efficiency commercial off the shelf TWTA product line and represent the best technology the industry has to offer. They offer an outstanding combination of high-efficiency, small size and light weight, which provides system designers and integrators maximum flexibility for optimizing system designs.
Fred Kornberg, President and Chief Executive Officer of Comtech Telecommunications Corp., said, "This award confirms Comtech Xicom Technology's leadership in high-power, high efficiency amplifiers and rewards the significant investment we've made in enhancing efficiency to provide the highest linear powers in the most compact packages possible while maintaining our high standards for quality and reliability. Comtech looks forward to supporting this program and the warfighter for many years to come."
Source : Comtech Telecommunications Corp. - view original press release

Mobile Deployable Communications 2018 Conference
Feb 1 - 2, 2018 - Warsaw, Poland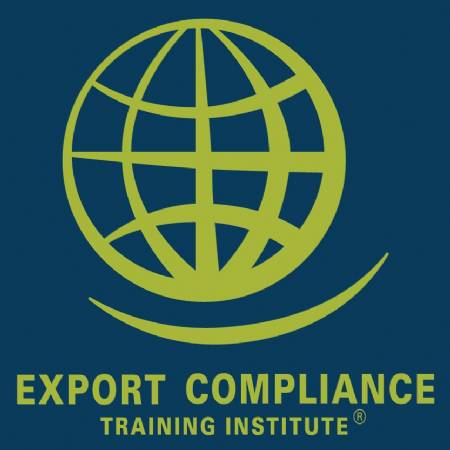 EAR / OFAC Export Controls e-Seminar
Jan 1 - Dec 31, 2017 - USB Drive, Windows Computer