Rockwell Collins selected to provide close air support software for USAF
The U.S. Air Force has awarded Rockwell Collins a $15 million contract to develop, test, field and support the next generation of software for the Tactical Air Control Party (TACP) close air support system.
The TACP software, expected to be completed by late summer 2016, will provide a modern graphic user interface and updated aircraft capabilities, and integration of TACP modernization systems.
"The Rockwell Collins TACP 1.4.5 software offering capitalizes on our company's vast experience in close air support system solutions," said Tommy Dodson, vice president and general manager of Rockwell Collins Surface Solutions. "We are building on 12 years of continuous support to the TACP-Modernization Program to deliver next generation solutions for the dismounted, static, mounted, and C2 echelons of the TACP community."
Your company's press release on ASDNews and to thousands of other journalists and editors? Use our ASDWire press release distribution service.
Source : Rockwell Collins, Inc. (NYSE: COL)

International Fighter Conference
Nov 15 - 17, 2016 - London, United Kingdom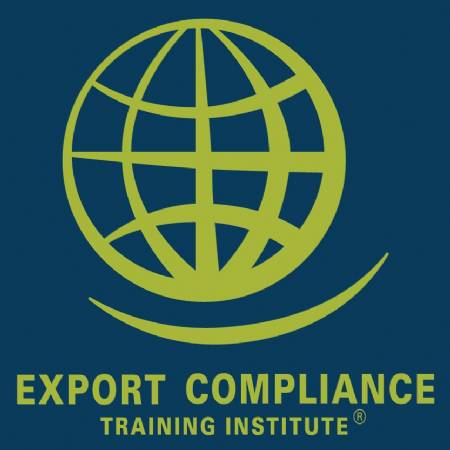 UK & EU Export Controls e-Seminar
Jan 1 - Dec 31, 2016 - USB Drive, Windows Computer

Air Missile Defence Technology Conference
Oct 24 - 25, 2016 - Prague, Czech Republic

Aug 30 - 31, 2016 - San Diego, United States