Babcock Awarded Gun Support Contract Extension
Babcock has been awarded an 18 month contract extension from 1 November 2013 by the UK MoD to support the 4.5 inch Mk8 Mod1 gun.
Babcock delivers in-service support to the gun systems under an on-going long-term Contractor Logistics Support (CLS) contract. This includes a 24 hour technical help desk, maintenance and repairs as required, provision of spares (held at base and onboard) including management of stock levels for maximum cost-efficiency, and sourcing for replacement of obsolete items, all delivered against specified availability targets.
Under the same contract Babcock also successfully upgraded the 4.5 inch Mk8 guns to Mod1 standard, in a long-term programme completed last year, involving major modification and overhaul work to provide improved safety and reliability and a reduced maintenance requirements.
"We are delighted to be continuing to support the Mk8 guns in-service to April 2015, following completion of the upgrade programme, having successfully supported the guns over the last eight years (since 2005), ensuring availability to the required levels while minimising stock levels for maximum cost-efficiency," Babcock business development director John Stratton said. "We also hold contracts to provide long-term in-service support for the Phalanx Close-in Weapon System and to upgrade the Phalanx systems to Block 1B. We are one of the only companies to provide the MoD with a total weapons facility (a one stop shop for all CLS contracting activities) and we continue to apply this valuable expertise and capability in our on-going availability and system upgrade contracts."
Your company's press release on ASDNews and to thousands of other journalists and editors? Use our ASDWire press release distribution service.
Source : Babcock International

Air Missile Defence Technology Conference
Oct 24 - 25, 2016 - Prague, Czech Republic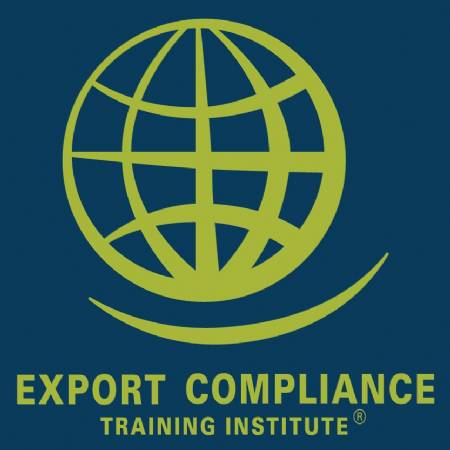 EAR / OFAC Export Controls e-Seminar
Jan 1 - Dec 31, 2016 - USB Drive, Windows Computer

Military Airlift 2016 Conference
Sep 21 - 22, 2016 - London, United Kingdom