Standex Awarded Contract from UTC Aerospace Systems for Airbus A320neo Aircraft
Marks CompanyaEUR(tm)s Initial Entry into Single aisle Large-Body Aircraft Market
Standex International Corporation (NYSE:SXI) today announced that Spincraft, the company's engineered products metal fabrication business unit, has received a long-term contract from UTC Aerospace Systems – Aerostructures to produce single-piece lipskins for the nacelles on the Airbus A320neo, one of the largest selling commercial aircrafts in the world. The contract also includes continued requirements for the lipskins on the Bombardier CSeries and Mitsubishi Regional Jet. The contract with UTC Aerospace Systems is for the life of the A320neo program, and has an approximate value of up to $38 million to $40 million.
Under the terms of the agreement, Spincraft will produce single-piece, aluminum lipskins for the A320neo nacelles built by UTC Aerospace Systems' Aerostructures business. The nacelles are integrated with aircraft engines produced by Pratt & Whitney. Spincraft's single-piece formed lipskins offer improved aerodynamics over multi-piece lipskins. The lipskin is the aluminum inlet piece located at the very front of the airflow passage into the engine.
"This new contract with UTC Aerospace Systems – Aerostructures for the Airbus A320neo marks our first entry into the large-body single-aisle commercial aircraft market and creates the potential for additional orders from other large-body manufacturers," said Len Paolillo, President of Standex's Engineering Technologies group.1 "It is our goal and a priority to continue to support the industry and UTC Aerospace Systems on gaining improvements in all aspects of the manufacturing process for these critical components. We are pleased that UTC Aerospace Systems has chosen Spincraft to extend our relationship with them."
Your company's press release on ASDNews and to thousands of other journalists and editors? Use our ASDWire press release distribution service.
Source : Standex International Corporation

Sep 19, 2016 - London, United Kingdom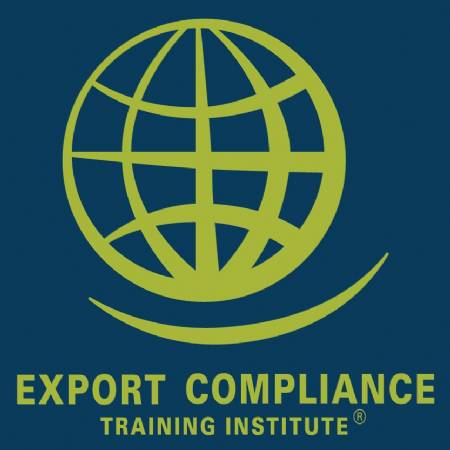 ITAR Defense Trade Controls e-Seminar
Jan 1 - Dec 31, 2016 - USB Drive, Windows Computer

Sep 19, 2016 - London, United Kingdom