CDO Technologies uses CORENA solutions to expand their S1000D and MILSPEC sustainment services
CORENA, a global leader in S1000D software and implementation services, announced today that they have signed a strategic agreement with CDO Technologies, Inc. CDO has long been a recognized leader in providing the US military with innovative technologies and services vital to supply chain operations, transportation, and logistics. CDO will utilize CORENA's S1000D CSDB and CMS solutions in fulfillment of various Technical Data management contracts.
"We believe that by offering exceptional technical publication sustainment services powered by CORENA with specific support for the S1000D and MILSPEC specifications, CDO will continue to expand its services offerings to meet our client's requirements critical to mission accomplishment," said Don Ertel, Sr. Vice President of Operations at CDO.
CDO technologies will use the CORENA solution initially in support of sus­tainment of a specific fighter aircraft for the US Air Force. According to Mr. Kelvin Akles, CDO's Director, Engineering and Logistics Services, "the CORENA platform positions CDO to meet immediate customer contract requirements. It also allows CDO to capture new contracts as we rapidly expand our busi­nesses. CORENA gives us the flexibility to manage both structured and unstructured data, side by side, in a single, highly scalable system. As our market evolves and increases its demands for S1000D specification driven technical publications, the flexibility and full featured capabilities offered by the CORENA platform positions CDO to offer the most complete and competi­tive capabilities in our industry."
Mr. Akles adds: "After evaluating a number of potential vendor solutions, CORENA stood out as the partner of choice; not only because of their feature-rich S1000D and MILSPEC solution set, but also because of their exceptional support organization. We look forward to a long and successful partnership with CORENA as we expand our business into market arenas previously un­tapped by CDO."
CORENA is a pioneer and longstanding solution provider of robust, specifica­tion-driven technical publication solutions. "We are proud to have the unique opportunity to work with an organization the caliber of CDO Technologies! Our engagement with CDO further demonstrates our suitability for a multitude of aircraft platforms; MILSPEC or S1000D based", says Toralf Johannessen, President and CEO, CORENA
Your company's press release on ASDNews and to thousands of other journalists and editors? Use our ASDWire press release distribution service.
Source : CORENA

Military Airlift 2016 Conference
Sep 21 - 22, 2016 - London, United Kingdom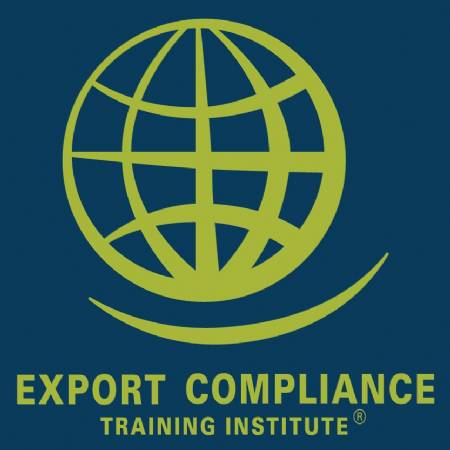 ITAR Defense Trade Controls e-Seminar
Jan 1 - Dec 31, 2016 - USB Drive, Windows Computer

Cyber Threat Intelligence and Incident Response Conference
Nov 28 - 30, 2016 - London, United Kingdom