LONGBOW Receives $92 M LCCS Award for US Army's Apache Helicopter
LONGBOW LLC, a joint venture between Lockheed Martin [NYSE: LMT] and Northrop Grumman [NYSE: NOC], received a $92.8 million contract from the U. S. Army to provide Life Cycle Contractor Support (LCCS) for LONGBOW programs on the AH-64D and AH-64E helicopters.
The LCCS contract provides integrated logistics support for LONGBOW Fire Control Radar (FCR) systems equipping AH-64D and AH-64E Apache helicopters. The contract also includes support for the AH-64E Unmanned Aerial System Tactical Common Data Link Assembly (UTA) and upgraded FCR Radar Electronics Unit (REU). The period of performance for the LCCS contract extends through 2016.
"This contract provides high quality logistical and technical support for our existing AH-64D units and our newly fielded AH-64E aircraft, enabling our maintainers and aircrews to meet reliability and capability requirements," said Lt. Col. Steven Van Riper, Product Manager for Apache Sensors, U.S. Army.
"This is the first contract to provide integrated logistics support for multiple configurations of LONGBOW hardware on the AH-64D and E-model Apaches," said Tom Eldredge, LONGBOW LLC president and director of LONGBOW programs at Lockheed Martin Missiles and Fire Control. "Providing affordable depot repair for the LONGBOW FCR and UTA systems ensures supply availability and enables our customer to focus on their mission."
Your company's press release on ASDNews and to thousands of other journalists and editors? Use our ASDWire press release distribution service.
Source : Lockheed Martin Corporation (NYSE: LMT)

Military Airlift 2016 Conference
Sep 21 - 22, 2016 - London, United Kingdom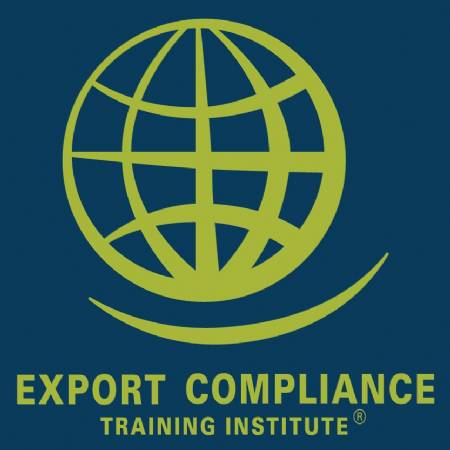 UK & EU Export Controls e-Seminar
Jan 1 - Dec 31, 2016 - USB Drive, Windows Computer

Aug 30 - 31, 2016 - San Diego, United States

Naval Mission Systems Technology Conference
Nov 14 - 15, 2016 - Rome, Italy