Tel-Instrument Electronics Announces Receipt of $2.8 M of CRAFT Delivery Orders
Tel Instrument Electronics Corp. ("Tel" or "Company") (NYSE MKT:TIK) announced today that it has received three initial delivery orders from the U.S. Navy totaling $2,839,100 for the CRAFT program.
These initial three delivery orders are for 49 AN/USM-708 and 44 AN/USM-719 Mode 5 IFF test sets and are associated with the $9.5 million five year indefinite-delivery/indefinite-quantity ("IDIQ") contract announced yesterday. The IDIQ contract is in support of the U.S. Navy, U.S. Marine Corps, U.S. Army and various Foreign Military Sales customers under the Foreign Military Sales program.
Source : Tel Instrument Electronics Corp.

Mobile Deployable Communications 2018 Conference
Feb 1 - 2, 2018 - Warsaw, Poland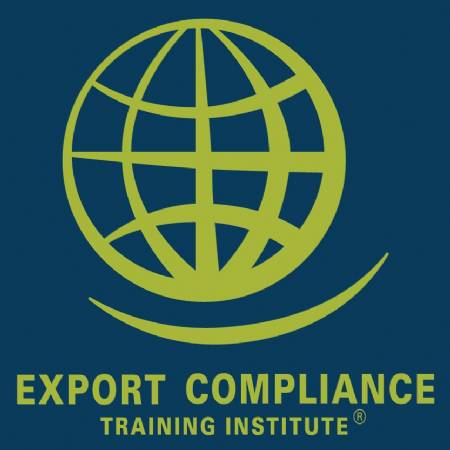 ITAR Defense Trade Controls e-Seminar
Jan 1 - Dec 31, 2017 - USB Drive, Windows Computer

Surface Warships USA Conference
Nov 1 - 2, 2017 - Washington, United States