Life Flight Network Signs Firm Orders for 3 AW119Kx
AgustaWestland, a Finmeccanica company, is pleased to announce Life Flight Network has signed firm orders for three AW119Kx single engine helicopters, completing the 15 helicopter acquisition plan, to meet its future air medical helicopter transport requirements.
The contract was signed today by Michael Griffiths, Life Flight Network's CEO, and Robert Brant, Vice President of Sales and Marketing, North America during a ceremony held at the Air Medical Transport Conference in Virginia Beach, VA. Deliveries based on the initial order have begun, with 10 aircraft already in service and operating from bases in Oregon, Washington and Idaho.
"We value our partnership and relationship with Life Flight Network, and are pleased to announce that they are completing the 15 helicopter acquisition plan to expand their operations throughout the Northwest United States," said Robert Brant, Vice President of Sales and Marketing. "We thank Life Flight Network for their commitment to AgustaWestland and our products."
"By exercising our options to purchase an additional three aircraft, Life Flight Network will have 15 aircraft in service by the end of 2014 to best serve the needs of patients and provide life-saving emergency care," said Michael Griffiths, CEO of Life Flight Network.
Your company's press release on ASDNews and to thousands of other journalists and editors? Use our ASDWire press release distribution service.
Source : AgustaWestland, A Finmeccanica Company (Milan: FNC.MI)

Military Airlift 2016 Conference
Sep 21 - 22, 2016 - London, United Kingdom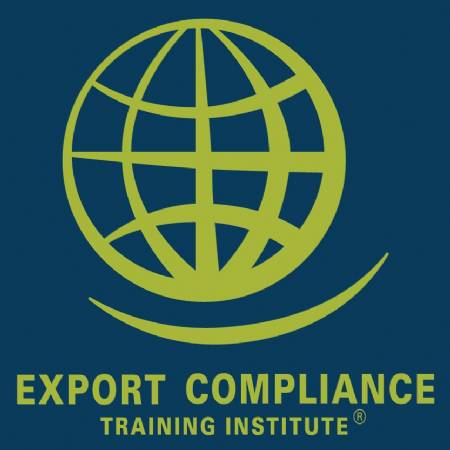 US Export Controls Awareness Tool Kit
Jan 1 - Dec 31, 2016 - Microsoft PowerPoint, Word, Excel and Adobe PDF, Your Computer