AGC Composites and Aerostructures to Manufacture Over Wing Fairing for Bell V-280 Valor
Bell Helicopter, a Textron Inc. company (NYSE: TXT), announced today that AGC Composites and Aerostructures will design, develop and manufacture the over wing fairing for the Bell V-280 Valor™.
"We are excited AGC Composites and Aerostructures is joining Team Valor and will provide the over wing fairing for the Bell V-280 tiltrotor," said John Garrison, president and CEO of Bell Helicopter. "AGC Composites and Aerostructures joins our growing team of aerospace leaders who are aligning their interests and resources to deliver the highest levels of maturity and technical readiness to the U.S. Army for their future vertical lift missions."
"AGC Composites and Aerostructures is pleased to team on the V-280 program. AGC will utilize our engineering design, tooling production and composites and metallic manufacturing capabilities to successfully achieve the goals of this program," stated Rick Armstrong, president and CEO of AGC Composites & Aerostructures. "The development of the over wing fairing will be a collaborative effort of several of our U.S. AGC companies. Bell Helicopter has developed a great team which will satisfy the requirements of the DOD's Future Vertical Lift program. AGC Composites and Aerostructures appreciates the opportunity to team and expand our relationship with Bell Helicopter."
Team Valor is comprised of leading aerospace companies, bringing the best engineering resources, industrial capabilities, and critical thinking in the industry to meet the Army's needs. Additional team members will be announced in the coming weeks.
The transformational features of Bell Helicopter's third generation tiltrotor represent the most operationally effective aircraft for the U.S. Army's Future Vertical Lift requirements. With increased maintainability and component and systems reliability, the Bell V-280 is designed to deliver the best value in procurement, operations and support, and force structure. With more than twice the speed and range, the Bell V-280 Valor will offer commanders a combat maneuver platform with unmatched operational agility to self-deploy and perform a multitude of vertical lift missions unachievable with current aircraft.
Your company's press release on ASDNews and to thousands of other journalists and editors? Use our ASDWire press release distribution service.
Source : Textron Inc. (NYSE: TXT)

Oct 18 - 20, 2016 - London, United Kingdom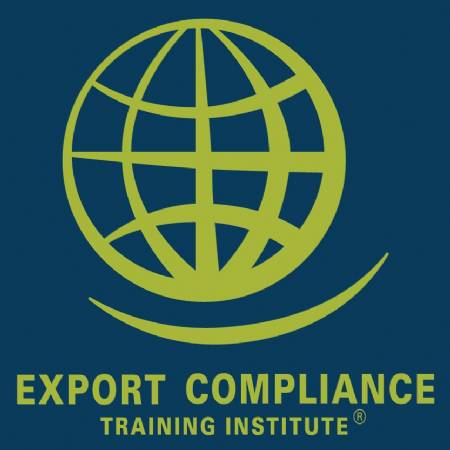 ITAR US Defense Trade Controls e-Seminar
Jan 1 - Dec 31, 2016 - USB Drive, Windows Computer

Military Airlift and Rapid Reaction Operations Conference
Nov 29 - 30, 2016 - Florence, Italy