Mercury Systems Receives $3.9M Initial Contract Award from US Navy for DRFM Jammers
Mercury Systems, Inc. (NASDAQ: MRCY), a best-of-breed provider of commercially developed, open sensor and Big Data processing systems for critical commercial, defense and intelligence applications, announced that its Mercury Defense Systems (MDS) subsidiary has received a $3.9 million initial contract award against its 5 year sole source basic ordering agreement (BOA) to deliver advanced Digital RF Memory (DRFM) jammers to the U.S. Navy. The order is expected to be shipped by the end of Mercury's fiscal 2015 third quarter.
The jammers will be delivered to the US Navy at Pt. Mugu, Calif., in support of training asset requirements. Through this and subsequent BOA contract awards, MDS and the US Navy will continue development of state-of-the-art techniques and target generation capabilities in conjunction with the advanced DRFM architecture developed under a prior Small Business Innovation Research (SBIR) Phase II.5 award previously issued to KOR Electronics, now Mercury Defense Systems.
"This initial production contract award solidifies MDS's commitment to the advancement of DRFM hardware and software subsystems in support of the warfighter," said Kevin Carnino, President, Mercury Defense Systems. "Our advanced jammers provide U.S. aircrews with exposure and training to ensure that the first time they encounter advanced electronic attack capabilities it is not in an actual combat environment. These jammer capabilities are critical for continued U.S. air superiority."
Source : Mercury Systems, Inc.

DGI Europe Conference - Geospatial Intelligence for National Security
Jan 22 - 24, 2018 - London, United Kingdom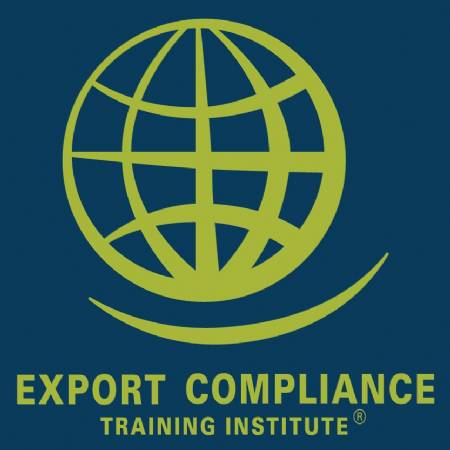 EAR / OFAC Export Controls e-Seminar
Jan 1 - Dec 31, 2017 - USB Drive, Windows Computer

Future Indirect Fires Eastern Europe Conference
Dec 5 - 7, 2017 - Bucharest, Romania

Jan 29 - Feb 1, 2018 - London, United Kingdom