RCS Receives 2nd USCG Award for AMUR Body Armor
Personal protection market newcomer Reed Composite Solutions, LLC (RCS) has received a second competitively awarded contract for the production of "Stand Alone" lightweight composite body armor. The most recent contract was awarded by the United States Coast Guard and is valued at approximately $106,000. This second contract comes immediately on the heels of the company's first award – also from the USCG – valued at approximately $279,000.
RCS CEO Ryan Reed commented: "All of us at RCS are very pleased to have won this highly competitive body armor contract. The selection of RCS's AMUR™ ballistic inserts by the USCG further demonstrates our brand's emergence as both a technology and value leader. It is particularly gratifying that this award comes just two weeks after RCS's first-ever federal contract, and on the very same day we signed domestic and international distributors who will serve law enforcement communities under their established brand names."
Your company's press release on ASDNews and to thousands of other journalists and editors? Use our ASDWire press release distribution service.
Source : Reed Composite Solutions

Special Operations Summit - Coronado 2016
Nov 14 - 16, 2016 - Coronado, United States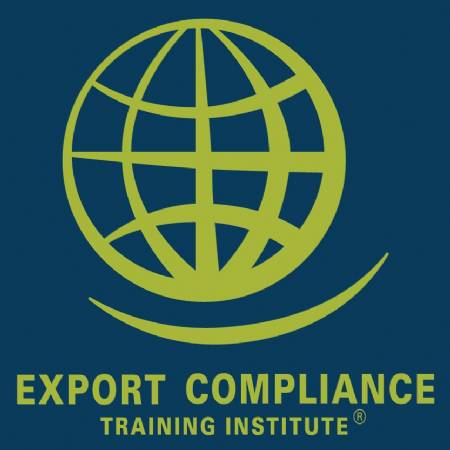 US Export Controls Awareness Tool Kit
Jan 1 - Dec 31, 2016 - Microsoft PowerPoint, Word, Excel and Adobe PDF, Your Computer

Special Operations Summit - Coronado 2016
Nov 14 - 16, 2016 - Coronado, United States