Exelis Receives $115 M International Order for Radios, Installation Kits, Spare Parts and Training
Exelis (NYSE: XLS) has been awarded a foreign military sale contract valued at $115 million to provide an existing international customer with additional communications equipment, spare parts, ancillary devices and operator training.
Communications equipment acquired under the contract includes the SpearNet radio system with accessories, the RT-1702 SINCGARS (Single Channel Ground and Airborne Radio System) in the VRC-90 System, and the VRC-92 Dual Long Range Radio System configurations with installation kits and spares to support both systems. Also included in the purchase are PRC-119 Manpack Radio Systems with GPS and Spearhead handheld radios systems with accessories. Spare parts for all radio systems are included along with SpearNet training for both the vehicular and soldier radio systems.
"This is a key award for Exelis from an existing international customer," said Nick Bobay, the president and general manager of Exelis Night Vision and Tactical Communications Systems. "Our widely fielded and combat-proven SINCGARS continues to be the communications backbone for this force, and they are now integrating our SpearNet into their network as well. This is a tremendous vote of confidence in the breadth of communications equipment that Exelis currently offers."
Source : Exelis

Global MilSatCom 2017 Conference
Nov 7 - 9, 2017 - London, United Kingdom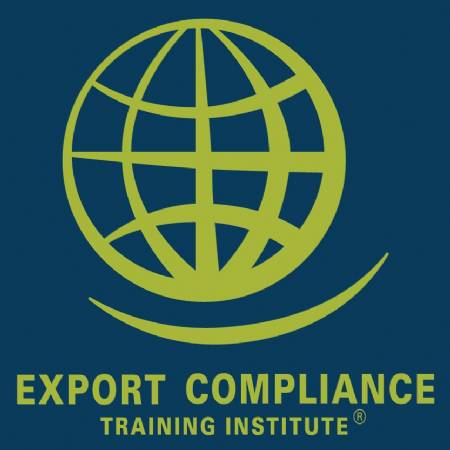 EAR / OFAC Export Controls e-Seminar
Jan 1 - Dec 31, 2017 - USB Drive, Windows Computer