Turbomeca and Avincis Group sign a Global Support Contract
During Helitech, Turbomeca (Safran) and Avincis Group are pleased to announce the signature of a global support contract that covers engines operated by Inaer, Bond Air Services, Bond Offshore Helicopters and Australian Helicopters. This agreement further enhances the strengthening relationship between Avincis and Turbomeca.
This agreement includes the incorporation into Turbomeca's Support By the Hour (SBH®) programme for the Inaer fleet in addition to the Bond fleet, which already benefits from the SBH® service. The agreement now covers approximately 180 engines of which there are 14 different engine variants.
Avincis Group Director of Fleet & Engineering Martin Whittaker said: "This agreement secures engineering support for a significant part of our global fleet. Avincis has one of the most modern and technologically advanced fleets in the world, and Turbomeca is an important partner in our future growth"
Franck Saudo, Turbomeca VP & General Manager Operators, added: "Thanks to this agreement, Avincis Group will benefit from reduced maintenance cost of their engines. Moreover, this SBH® agreement will bring easy and fast supply chain."
Source : Safran S.A. (Paris: SAF.PA)

Military Additive Manufacturing Summit
Feb 1 - 2, 2018 - Tampa, United States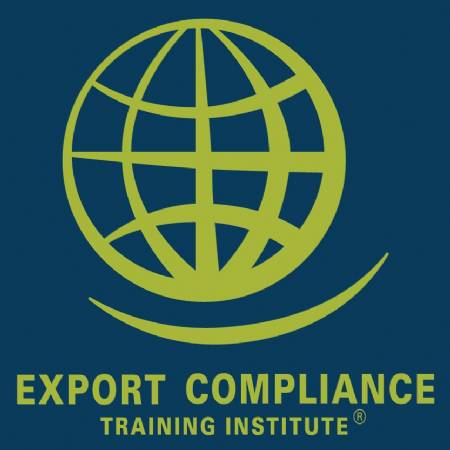 US Export Controls Awareness Tool Kit
Jan 1 - Dec 31, 2017 - Microsoft PowerPoint, Word, Excel and Adobe PDF, Your Computer

Jan 29 - 31, 2018 - Washington, United States