Rockwell Collins to Develop Secure SDR Radio GNSS Receiver Capability
Rockwell Collins has received a $2 million contract from the Air Force Research Laboratory (AFRL) to develop and demonstrate a secure software defined radio (SDR) Global Navigation Satellite System (GNSS) receiver capability.
GNSS typically refers to equipment that can receive signals from multiple navigation satellite systems including the United States NAVSTAR Global Positioning System (GPS), the Russian GLONAS system, the European Galileo system and the emerging Chinese Beidou system. By utilizing multiple available satellite signals, a GNSS receiver can provide improved navigation performance and signal availability.
Hosted in a software defined radio, this AFRL program will develop the security architecture required for the receiver equipment certifications. The arrival of modernized GPS signals and other constellations is changing the way the U.S. military accomplishes GNSS-based positioning, navigation and timing.
"Rockwell Collins is actively researching GNSS capability as it applies to the U.S. and global customer base," said John Borghese, vice president of the Rockwell Collins Advanced Technology Center. "We're leveraging decades of GPS experience and leading edge security architectures to produce a navigation receiver that will meet global needs."
Your company's press release on ASDNews and to thousands of other journalists and editors? Use our ASDWire press release distribution service.
Source : Rockwell Collins

International Security Cooperation Summit
Aug 29 - 31, 2016 - Clearwater Beach, United States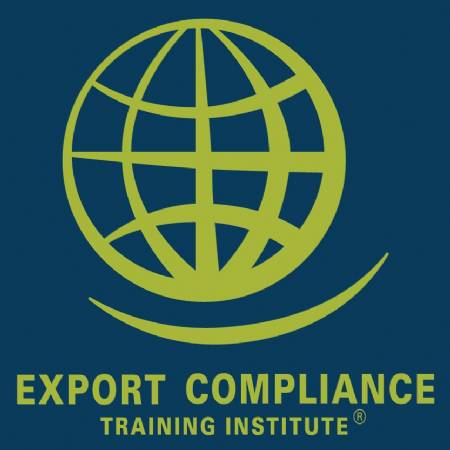 EAR / OFAC Commercial & Military Export Controls & Embargoes e-Seminar
Jan 1 - Dec 31, 2016 - USB Drive, Windows Computer