Honeywell's Avionics Selected By Russian Operators For New Aircraft Fleets
Aeroflot, UTair and Aviation Capital Services order Honeywell avionics suites for new 777, 737NG and A321 aircraft
Russian airlines Aeroflot and UTair and aircraft leasing firm Aviation Capital Services (ACS) have ordered a total of 126 avionics suites from Honeywell Aerospace (NYSE: HON) for installation on their latest fleets. Honeywell's avionics suites feature the latest systems to maximize safety, increase passenger comfort and reduce pilot workload. Deliveries start in 2013 and include:
16 avionics suites for Aeroflot's latest Boeing 777 fleet.
50 avionics suites for ACS' latest Boeing 737NG fleet. In 2012 Aeroflot signed a memorandum of understanding with ACS to lease 50 737NGs, extending Aeroflot's Honeywell avionics portfolio.
UTair has selected 40 Honeywell avionics suites for its new Boeing 737NG fleet and a further 20 Honeywell avionics suites for its new Airbus A321 fleet.
Honeywell's avionics suites bring Aeroflot, UTair and ACS numerous advanced safety systems that comply with current and anticipated future international mandates. These technologies include:
IntuVue 3-D Weather Radar: IntuVue helps pilots identify and plot a course around bad weather up to 320 nautical miles away. Unlike conventional 2-D systems, it collects and presents details in 3-D, making it easier for pilots to visualize the full extent of a storm through intuitive graphics. The system also helps pilots detect potentially damaging turbulence and offers the industry's first hail and lightning prediction system as an option.
Enhanced Ground Proximity Warning System (EGPWS): Proven through more than 800 million flight hours, Honeywell's EGPWS uses aircraft inputs such as position, attitude, air speed and glide slope, along with internal databases of terrain, obstacles and airports, to predict potential conflicts along the planned flight path. It uses a database loaded with approximately 30,000 runways and 80,000 objects in more than 10,000 airports worldwide to improve pilots' situational awareness in the terminal vicinity.
Traffic Collision Avoidance System (TCAS): TCAS includes the latest Change 7.1 standards to ensure advanced collision avoidance protection and also the latest resolution advisories to provide pilots with the best course of action. Additional capabilities include SmartTraffic, which helps pilots and air traffic control optimize long-haul flights based on surrounding traffic to reduce fuel consumption and increase traffic awareness through Hybrid Surveillance.
Flight Data Recorder (FDR) and Cockpit Voice Recorder (CVR): Honeywell's FDR and CVR systems record activity on the flight deck and across the aircraft, to help investigators understand the chain of events leading up to an accident.
Supporting Quotes
Sergei Pritulenko, Country Leader, Russia/CIS, Honeywell Aerospace
"By selecting Honeywell's avionics suites for some of the industry's most capable and mature aircraft, these operators are putting passenger safety and comfort at the top of the agenda, and changing perceptions of the safety of Russia's commercial fleets in the progress."
Mikhail Yukhnovskiy, Chief Fleet Management Department, UTair
"Following a competitive bid, we selected Honeywell's avionics for installation on our new aircraft. With our new aircraft to be delivered between 2013 and 2019 we are acquiring the industry's most advanced technologies and the best available equipment for safe operation and passenger satisfaction."
Anton Belofastov, 737/777 Fleet Manager, Aeroflot
"In Honeywell we have selected a proven and trusted avionics partner, building on a well-established relationship we already have in auxiliary power units. Our 16 new 777s will benefit from the industry's most advanced safety systems, and through our latest leasing agreement with ACS, we will also bring passengers flying our new 50-strong 737NG fleet this same level of safety and comfort."
Your company's press release on ASDNews and to thousands of other journalists and editors? Use our ASDWire press release distribution service.
Source : Honeywell International, Inc. (NYSE: HON)

Military Flight Training Conference
Sep 21 - 22, 2016 - London, United Kingdom

Aircraft Records & Asset Management Seminar
Oct 18, 2016 - Miami, United States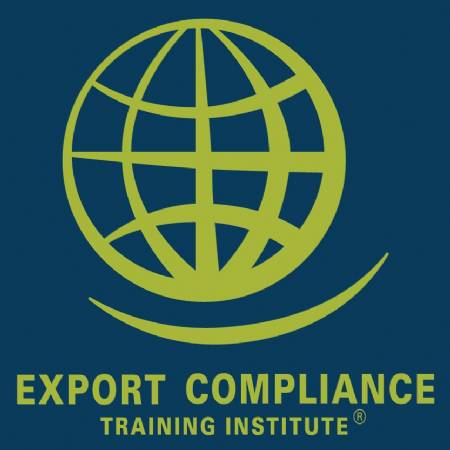 UK & EU Export Controls e-Seminar
Jan 1 - Dec 31, 2016 - USB Drive, Windows Computer