UTC Aerospace Systems to provide Sunwing Airlines with service on major nacelle components for its Boeing 737 fleet
UTC Aerospace Systems' Aerostructures business has been chosen by Sunwing Airlines to service nacelle components for its fleet of Boeing 737 aircraft. Under the five-year agreement, UTC Aerospace Systems' Alabama Service Center in Foley, Ala. will perform maintenance, repair and overhaul of the inlets, fan cowls and small components for the CFM56-7 engines that power Sunwing's fleet of 24 Boeing 737-800 aircraft. The agreement also provides the airline with access to UTC Aerospace Systems' pool of rotable nacelle components, which will help ensure operational reliability for the airline. The Alabama Service Center is part of UTC Aerospace Systems' Aerostructures business headquartered in Chula Vista, California. UTC Aerospace Systems is a unit of United Technologies Corp. (NYSE:UTX).
"We are pleased to welcome Sunwing Airlines into the family of airlines supported by our global aftermarket organization," said Marc Duvall, president of UTC Aerospace Systems' Aerostructures business unit. "As the original equipment manufacturer of these Boeing 737NG components, we are well positioned to delight Sunwing with outstanding service from our Alabama Service Center."
Source : Hamilton Sundstrand - view original press release

USCAS: US Corporate Aviation Summit
Nov 17, 2017 - Washington, United States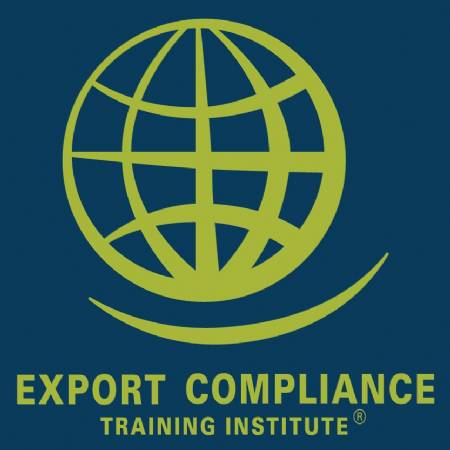 EAR / OFAC Commercial & Military Export Controls & Embargoes e-Seminar
Jan 1 - Dec 31, 2017 - USB Drive, Windows Computer

USCAS: US Corporate Aviation Summit
Nov 17, 2017 - Washington, United States