Visiona Selects Suppliers for the Brazilian Geostationary Satellite System
Thales Alenia Space and Arianespace were chosen to supply the satellite and to provide the launch, respectively
Visiona informs that Thales Alenia Space and Arianespace were chosen to supply, respectively, the satellite and to provide the launch. The selection process conducted by Visiona took about 12 months, following rigorous international standards, and was based on precisely meeting the technical, operational, and economic parameters of the project, as well as on the requirement for absorbing and transferring technology, as set forth by the Brazilian government.
The choice of suppliers was approved by the Steering Committee of the SGCD project, consisting of representatives of the Ministries of Communications (MC), of Defense (MD), and of Science, Technology, and Innovation (MCTI).
The SGDC will meet the needs of Telebras' National Broadband Plan (PNBL), as well as a wide spectrum of Brazilian strategic communications, both civilian and military.
"With the geostationary satellite, broadband internet access will be extended to cover the entire Nation and will ensure the sovereignty of its strategic civilian and military communications," states Caio Bonilha, President of Telebras.
Nelson Salgado, President of Visiona, says "the selection of these suppliers concludes an important phase of the SGDC system definition process, thus creating conditions for the contract between Visiona and Telebras to be signed, so that the work on developing the system can actually begin." The terms and conditions of this contract will be announced when it is signed.
Source : VISIONA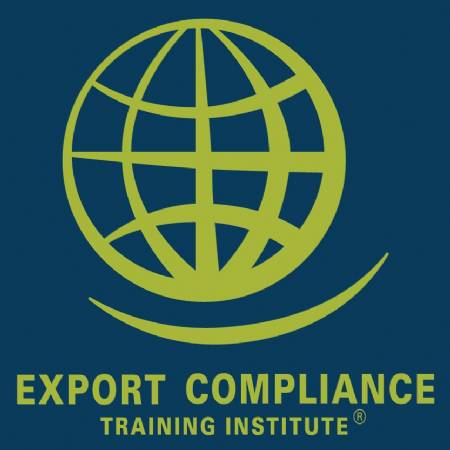 ITAR Defense Trade Controls e-Seminar
Jan 1 - Dec 31, 2017 - USB Drive, Windows Computer