GD Awarded Space and Naval Warfare Systems Center Atlantic Contract for Enterprise Full System Lifecycle Support
General Dynamics (NYSE: GD) has been awarded one of fifteen prime contracts for the Business and Force Support Multiple Award Pillar contract by the Space and Naval Warfare Systems Center (SSC) Atlantic to provide services including worldwide command, control, communications, computers, combat systems, intelligence, surveillance and reconnaissance (C5ISR) support to various locations. The multiple-award, indefinite delivery, indefinite quantity contract has a potential value of $900 million over five years across all 15 awardees if all options are exercised.
Under this contract, General Dynamics will transition customers to enterprise solutions using state-of-the-art technologies to help promote operational efficiency and flexibility and reduce long-term costs. The company will also deliver full system lifecycle support to include mission-essential, enterprise-level business operations and support functions, which will be based in Charleston, S.C.
"General Dynamics has extensive experience providing a wide range of cost-effective technical solutions and mission capabilities required by SPAWAR, U.S. military services, national intelligence and federal civilian agencies," says Ken Slaght, vice president and general manager of General Dynamics Information Technology's Navy Marine Corps Services sector. "We look forward to continuing our long-term partnership with SPAWAR and delivering on our reputation as a leading integrator of secure communications, networking solutions and information systems and technology."
Source : General Dynamics Corporation (NYSE: GD)

Jan 29 - 31, 2018 - Washington, United States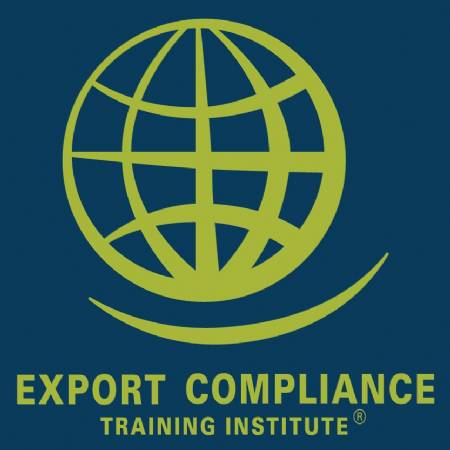 US Export Controls Awareness Tool Kit
Jan 1 - Dec 31, 2017 - Microsoft PowerPoint, Word, Excel and Adobe PDF, Your Computer