KBR Selected to Construct Europe's 1st Land-Based Missile Defense System Facilities in Romania
KBR (NYSE: KBR) today announced that it has been awarded a $134 million contract by the U.S. Army Corps of Engineers, Europe District to construct the facilities necessary to support Europe's first land-based ballistic missile defense system at Romania's Deveselu Air Base.
The Aegis Ashore Missile Defense System, located on a 269-acre site, will make a substantial contribution to provide protection for NATO European territories, including Romania. This will be the world's first operational Aegis Ashore installation, which is a land-based variant of the Navy's shipboard Aegis Air and Ballistic Missile Defense System.
Under this contract, KBR will re-locate a four-story radar deckhouse structure from the East Coast of the United States to Romania. In Romania, KBR will build all of the various facilities and infrastructure required to support the Aegis Ashore weapon system including roads, support buildings, communications, security and utilities.
"This award demonstrates KBR's strong technical and project management capabilities, as well as our proven history of performing large, technically challenging projects around the world," said Andy Summers, Group President, KBR Infrastructure, Government and Power. "KBR is honored to have been selected to provide support of vital services to the U.S. Department of Defense and we look forward to the successful and safe completion of this project."
Source : KBR, Inc.

Air Missile Defence Technology Conference
Oct 24 - 25, 2017 - Prague, Czech Republic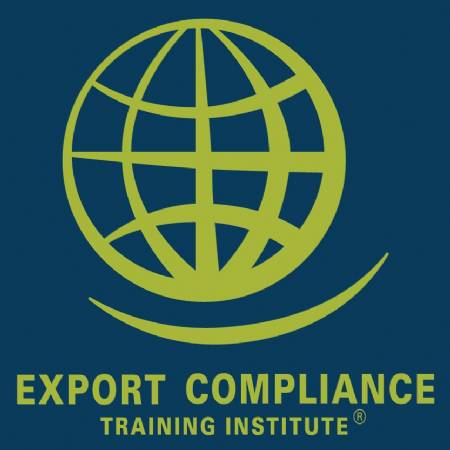 EAR / OFAC Commercial & Military Export Controls & Embargoes e-Seminar
Jan 1 - Dec 31, 2017 - USB Drive, Windows Computer

Feb 26 - 28, 2018 - Washington, United States

Smarter Borders 2017 Conference
Nov 7 - 9, 2017 - London, United Kingdom