Implant Sciences Receives Order for $3.5 M for Explosives Trace Detection Equipment and Supplies
Implant Sciences Corporation (OTCQB: IMSC), a high technology supplier of systems and sensors for homeland security and defense markets, today announced that it has received an order for its Quantum Sniffer™ explosives trace detection equipment and supplies valued at more than $3.5 million. The order is for a combination of QS-H150 handheld and QS-B220 desktop trace detectors. The systems will be delivered over the next several months.
"These orders are a testament to the hard work of the sales team and the quality of our product," stated Implant Sciences' Vice President of Sales and Marketing, Dr. Darryl Jones. "Any order of this size requires multiple meetings, product demonstrations, and trials. These orders prove that Implant Sciences' next generation technology is exactly what customers around the world have been waiting for."
Source : Implant Sciences Corp.

Maritime Information Warfare 2017 Conference
Dec 6 - 7, 2017 - London, United Kingdom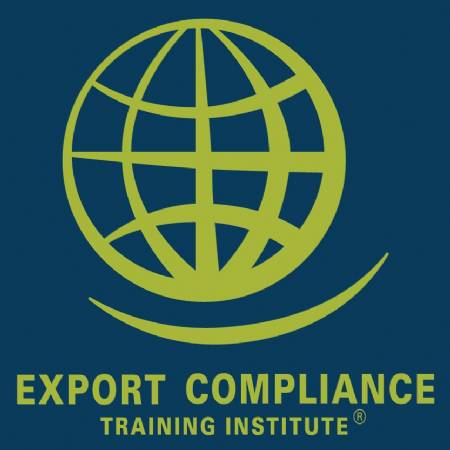 EAR / OFAC Export Controls e-Seminar
Jan 1 - Dec 31, 2017 - USB Drive, Windows Computer

Future Ground Combat Vehicles Conference
Nov 29 - Dec 1, 2017 - Detroit, United States

Feb 21 - 22, 2018 - Rome, Italy