Harris to Upgrade First Responder Communications at USMC Bases
Digital radio system will support military first responders at Eastern Region U.S. Marine Corps bases and locations.
Project includes equipment, managed services, support and other options.
Solution delivers communications interoperability with neighboring civilian agencies.
The United States Marine Corps has awarded Harris Corporation (NYSE:HRS) a contract to replace its existing radio systems throughout Eastern Region U.S. Marine Corps bases and other locations.
Harris received an initial $6 million order in the third quarter of the company's fiscal year 2013 to design and deploy radio systems at four bases in North Carolina and Georgia. The full contract has a potential value of more than $16 million and includes system design and deployment, equipment, managed services, maintenance and other options.
The new Harris system will leverage the latest standards-based digital technology and allow first responders to communicate and coordinate efforts more easily with neighboring civilian agencies than the existing analog-based solution. The new radio system is based upon Project 25 technology standards and Harris' VIDA® network, which delivers powerful network management tools using a modern IP (Internet Protocol) architecture.
Source : Harris Corporation (NYSE: HRS)

Defence Logistics Central and Eastern Europe Conference
Mar 6 - 7, 2018 - Prague, Czech Republic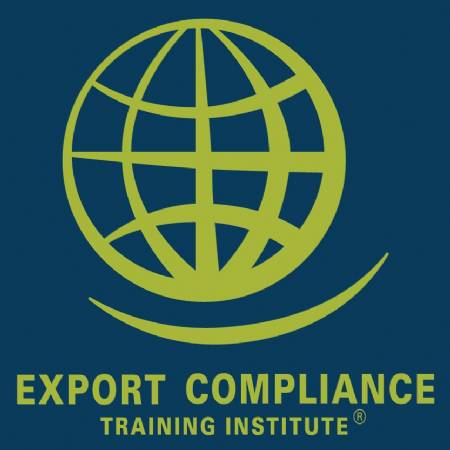 US Export Controls Awareness Tool Kit
Jan 1 - Dec 31, 2017 - Microsoft PowerPoint, Word, Excel and Adobe PDF, Your Computer