Arotech Receives $3.7 M in New Orders for Training and Simulation Products
Arotech Corporation (NasdaqGM: ARTX), a provider of quality defense and security products for the military, law enforcement and homeland security markets, announced today that its Training and Simulation Division has secured $3.7 million in new orders. These contracts span all training and simulation business units, with a portion of the orders extending the Division's on-site support for its fielded systems.
"We are pleased by this evidence of the continued popularity of our training and simulation products," commented Robert S. Ehrlich, Arotech's Chairman and Chief Executive Officer. "Our customers clearly see significant value in our offerings and we look forward to continued solid performance from our Training and Simulation Division."
Source : Arotech Corporation

Air Mission Planning Conference
Apr 17 - 18, 2018 - London, United Kingdom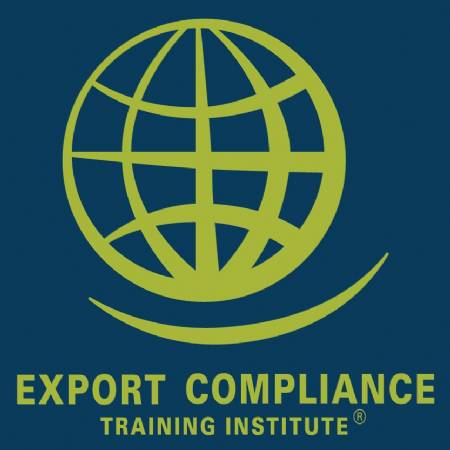 ITAR US Defense Trade Controls e-Seminar
Jan 1 - Dec 31, 2017 - USB Drive, Windows Computer