ITT Exelis selected for USMC logistics support services contract
The U.S. Marine Corps Logistics Command, Albany, Ga., has selected ITT Exelis (NYSE: XLS) as one of the prime contractors for the five-year, $854 million Marine Corps Logistics Support Services contracts program.
The selection gives Exelis the opportunity to submit proposals on multiple task order requests in support of future logistics requirements for the Marine Corps. The task order requests will be for the procurement of prime contractor support in program management and operations, specialized information technology, distribution and supply, maintenance and technical data development.
"We are very pleased to be one of the prime contractors selected for the Marine Corps Logistics Support Services contracts program," said Ken Hunzeker, president of the Mission Systems division of ITT Exelis. "Exelis is uniquely positioned to participate in this program due to its extensive experience and performance in other Defense logistics programs, and we look forward to providing the same type of support to these important Marine Corps requirements."
Work on the MCLOGSS program will be performed, based on Marine Corps requirements, at multiple locations around the world.
Source : ITT Exelis

Feb 21 - 22, 2018 - Rome, Italy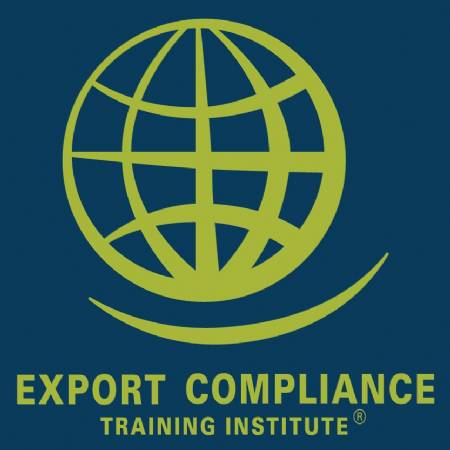 ITAR Defense Trade Controls e-Seminar
Jan 1 - Dec 31, 2017 - USB Drive, Windows Computer