Opgal Signs New EVS Deal with Elbit Systems of America
Opgal, a leader in thermal imaging technology, announced today that it signed a new contract with Elbit Systems of America, LLC, for the design and manufacturing of hundreds of advanced EVS (Enhanced Vision System) units. The newly designed systems will include Opgal's advanced thermal imaging and optics technology integrated into the Elbit Systems of America's next generation EVS.
The Opgal relationship with "Commercial Aviation – Kollsman", a division of Elbit Systems of America's commercial aviation solutions business, spans over 15 years and several EVS generations. Opgal's sensing and imaging technology provides pilots a clear picture of the runway during approach, landing and taxiing, even in complete darkness, fog, snow or rain. The system provides above 2 RVR (twice the Runway Visibility Range) even under the harshest weather conditions, providing an "approach ban" relief. Opgal's technology is at the core of Elbit Systems of America's previously announced delivery of its 1000th EVS. The Elbit Systems of America's EVS is certified by both the FAA (Federal Aviation Administration) and EASA (European Aviation Safety Agency).
In flight tests using Elbit System of America's EFVS system and performed by NASA during the fall of 2011, pilots reported adequate performance during approach and landing. In their report dated January 2012, NASA concluded that the EFVS was significantly preferred and safer for low-visibility approach and landing compared to a conventional PFD.

"We are proud to continue partnering with Elbit Systems of America in delivering the market's most advanced and highly used EVS," said Amit Mattatia, President & CEO of Opgal. "This clearly demonstrates our capabilities in developing and bringing to market innovative, sophisticated, high quality solutions, and it further establishes Opgal as a thermal imaging leader."
Your company's press release on ASDNews and to thousands of other journalists and editors? Use our ASDWire press release distribution service.
Source : Opgal

Integrated Air & Missile Defense Conference
Sep 28 - 30, 2016 - Washington, United States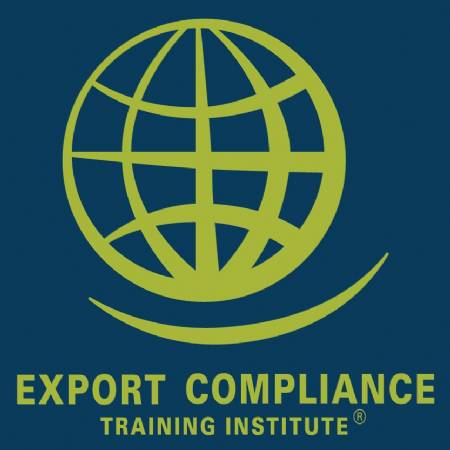 ITAR US Defense Trade Controls e-Seminar
Jan 1 - Dec 31, 2016 - USB Drive, Windows Computer