Mercury Systems Receives $4.7M Order from LM for Advanced Digital Receivers for EW Application
Mercury Systems, Inc. (NASDAQ: MRCY), a best-of- breed provider of commercially developed, open sensor and Big Data processing systems for critical commercial, defense and intelligence applications, announced it received a $4.7 million follow-on order from Lockheed Martin for advanced digital intermediate frequency (IF) receivers for a shipboard electronic warfare (EW) application. The orders were booked in the Company's fiscal 2013 fourth quarter and are expected to be shipped by its fiscal 2014 first quarter.
"Our decade-long relationship with Lockheed Martin exemplifies our commitment to extending customer success over the entire life of this critical EW defense program, one of the largest for Mercury," said Didier Thibaud, President of Mercury's Commercial Electronics business unit. "Our ability to deliver advanced mixed-signal offerings with unique capabilities in ultra-fast tuning, high dynamic range and extreme data processing will help enable our customer to gain a competitive advantage with its EW solution."
Source : Mercury Systems, Inc.

Feb 26 - 28, 2018 - Washington, United States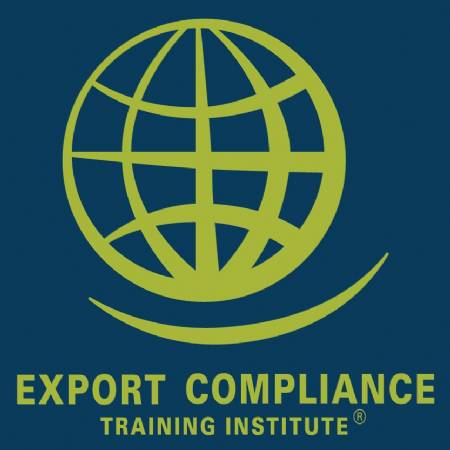 US Export Controls Awareness Tool Kit
Jan 1 - Dec 31, 2017 - Microsoft PowerPoint, Word, Excel and Adobe PDF, Your Computer