Chemring Australia awarded AUD3.07m funding by the Australian GovernmentaEUR(tm)s Priority Industry Capability Innovation Program to develop EW capabilities.
Chemring Australia has been awarded a AUD3.07m (GST exclusive) Priority Industry Capability Innovation Program Grant by the Australian Government. The AUD3.07m in matched funding from the Australian Government will support the development of an Australian designed, manufactured and supported Electronic Attack solution for sale in the domestic and international markets. This capability will interface with, and complement, the existing Electronic Surveillance System 'Resolve' developed by Chemring Technology Solutions ('CTS'), a sister company of Chemring Australia based in the UK. Chemring Australia will work closely with CTS to achieve these outcomes.
The funding will also support the establishment of an Australian capability to support the design, development, systems integration, manufacture and support of complex electronic systems. This will initially be achieved by the transfer of skills and technology from CTS.
"The award of this funding is a significant step in the development of Chemring Australia's capabilities" said Mark Hender, Managing Director of Chemring Australia. "Chemring has already demonstrated a willingness to transfer capabilities to support the Australia Defence Force with the establishment of a state-of-the-art air-launched countermeasures manufacturing
Source : Chemring Group PLC

Feb 26 - 28, 2018 - Washington, United States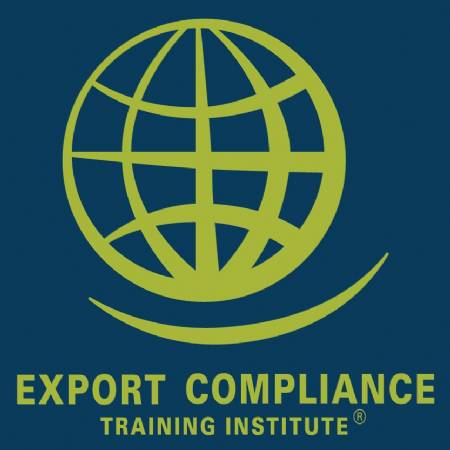 EAR / OFAC Export Controls e-Seminar
Jan 1 - Dec 31, 2017 - USB Drive, Windows Computer