Mercury Systems Receives $1.6M in Multiple Orders for Radar Environment Simulation Systems
Mercury Systems, Inc. (NASDAQ: MRCY), a best-of- breed provider of commercially developed, open sensor and Big Data processing systems for critical commercial, defense and intelligence applications, announced that its Mercury Defense Systems subsidiary recently received follow-on orders from multiple customers for radar environment simulation equipment. The orders from Boeing, the U.S. Navy and the U.S. Air Force are valued at approximately $1.6M and are expected to be shipped by the end of Mercury's fiscal 2014 third quarter.
Kevin Carnino, President of Mercury Defense Systems, said, "These orders reaffirm Mercury's commitment to continually upgrade and refresh our customers' radar environment simulators with the latest open architecture, standards-based products. The ability to simulate and stimulate airborne radars with realistic targets, threats, background clutter and synthetic imagery is critical to providing useful and effective testing capability. Many of our fielded systems have been in continuous operation for more than 17 years, a true testament to their performance, quality and reliability."
Source : Mercury Systems, Inc.

Maritime Reconnaissance and Surveillance Technology Conference
Jan 30 - 31, 2018 - Rome, Italy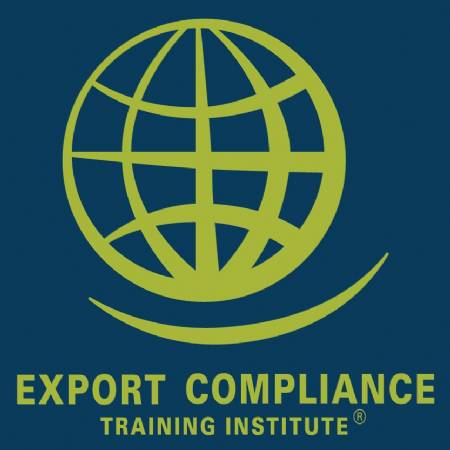 EAR / OFAC Commercial & Military Export Controls & Embargoes e-Seminar
Jan 1 - Dec 31, 2017 - USB Drive, Windows Computer

Military Flight Training Eastern Europe Conference
Dec 12 - 14, 2017 - Budapest, Hungary