API Technologies Receives $1.3 M Follow-On Order to Provide Electronics for Major DoD Weapons Program
API Technologies Corp. (NASDAQ:ATNY) ("API Technologies" or the "Company"), a trusted provider of RF/microwave, microelectronics, and security solutions for critical and high-reliability applications, today announced that it has won a $1.3 million follow-on order to provide Electromagnetic Integrated Solutions (EIS) products for a major U.S. Department of Defense weapons program. This is the second follow-on order placed by this Fortune 100 customer and joins a $3.1 million order, announced in September, and a $1.9 million initial follow-on order, announced in December.
No additional information is available due to the secure nature of this program.
Source : API Technologies Corp.

Maritime Information Warfare 2017 Conference
Dec 6 - 7, 2017 - London, United Kingdom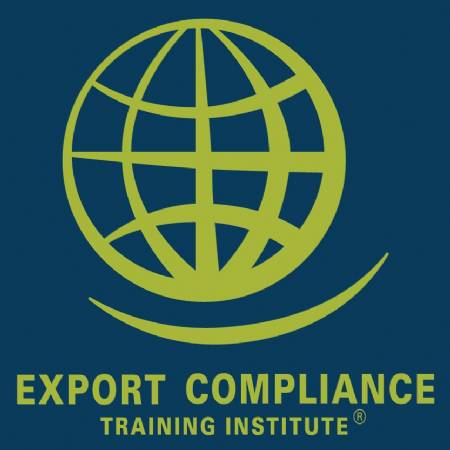 US Export Controls Awareness Tool Kit
Jan 1 - Dec 31, 2017 - Microsoft PowerPoint, Word, Excel and Adobe PDF, Your Computer

Maritime Information Warfare 2017 Conference
Dec 6 - 7, 2017 - London, United Kingdom