Qantas Group Finalizes LEAP-1A Order
The Qantas Group today finalized its order for CFM International's advanced LEAP-1A engine to power 78 Airbus A320neo aircraft currently on order. The first aircraft are scheduled for delivery in 2016 and will support Jetstar-branded airlines, the low-fare subsidiary created by the Qantas Group.
The engine order, originally announced as a commitment in 2012, has a value of $2.0 billion U.S. at list price, including spare engines. This is included in Qantas' existing capital expenditure forecasts.
CEO of the Qantas Group, Alan Joyce, said the LEAP engine had been chosen for its performance, fuel efficiency and maintenance program.
"We have been monitoring the LEAP development program over the past year and we are pleased with the progress," said Mr Joyce. "We are confident that CFM will meet the performance, fuel efficiency and maintenance goals it has set for the LEAP engine, and will help unlock the kind of economics we expect from the A320neo,"
"We think that Qantas Group will be very pleased with the LEAP engine," said Jean-Paul Ebanga, president and CEO of CFM. "We have another year of testing under our belts and we couldn't be happier with where the program is right now. We believe that the results from our first full engine test later this year will validate that, like our last 21 engines, LEAP engines will deliver on our commitments."

"The Qantas Group continues to set itself apart," said Kevin McAllister, vice president of sales for CFM parent company GE Aviation. "We can't wait to get the LEAP engine into this fleet so it can start delivering the kind of reliability and lifecycle costs that made the CFM56 family legendary."
Your company's press release on ASDNews and to thousands of other journalists and editors? Use our ASDWire press release distribution service.
Source : CFM International

Sep 19, 2016 - London, United Kingdom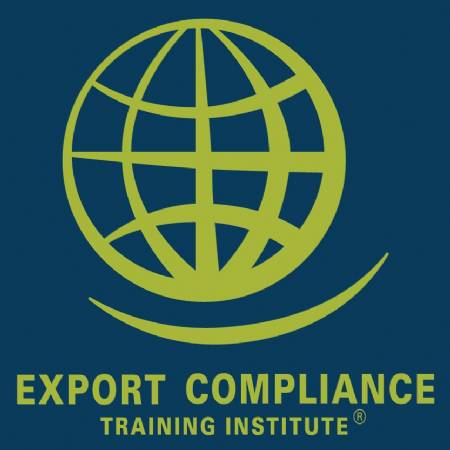 UK & EU Export Controls e-Seminar
Jan 1 - Dec 31, 2016 - USB Drive, Windows Computer