Japan Airlines Signs OnPoint Solution Agreement on Its GE90 Engine Fleet
Japan Airlines (JAL) signed an OnPointSM solution agreement with GE Aviation for material solutions for its GE90 engine fleet. Under this agreement, JAL will perform the overhaul and certain repairs at its engine maintenance center located in Narita, Japan, and GE will provide material and repair management services. JAL operates 24 GE90-powered Boeing 777 aircraft. The deal is valued at close to $500 million (USD).
"B777s powered by GE90 are such a key fleet for JAL. We believe this agreement will bring us even more stable and smooth engine operations and the highest performance for our customers. Furthermore, it provides us added advantage of maintenance cost optimization and cost control benefits, while enhancing the long term partnership with GE," said Toshiki Oka, Executive Officer for Purchasing at Japan Airlines.
"Japan Airlines has been a very important and strategic partner for GE for several decades," said Paul McElhinney, president and chief executive officer of GE Aviation Services. "This customized OnPoint solution agreement demonstrates our commitment to tailoring services to meet the unique operational needs of our customers while helping them maximize their operational efficiency."
Source : GE Aviation

Additive Manufacturing for Aerospace and Space
Feb 20 - 22, 2018 - Munich, Germany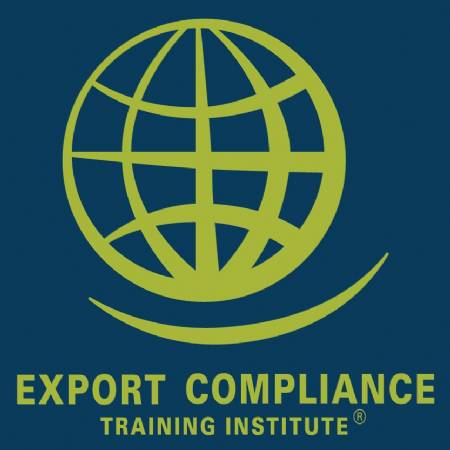 US Export Controls Awareness Tool Kit
Jan 1 - Dec 31, 2017 - Microsoft PowerPoint, Word, Excel and Adobe PDF, Your Computer

Jan 29 - 31, 2018 - Washington, United States