Air Lituanica selects Embraer E-Jets
A new commercial airline in Europe, Air Lituanica of Vilnius, Lithuania, has acquired two Embraer E-Jets. The carrier will launch scheduled service on June 30th with one EMBRAER 170 leased from a third party. In July, Air Lituanica will add another E-Jet, an EMBRAER 175, leased from ECC Leasing Company, Ltd., a wholly-owned subsidiary of Embraer.
The E170 and E175 are configured with 76 and 86 seats in single class, respectively. Air Lituanica will deploy the aircraft on its planned routes between Vilnius and Brussels, Amsterdam, Berlin, Prague, Munich and Moscow. The airline intends to add three to four more aircraft to increase frequencies with the objective of serving a dozen European routes from Vilnius in three years.
"Embraer E-Jets have proven to offer an effective combination of capacity, frequency and reliability that new carriers need to successfully launch their services," said John Slattery, Chief Commercial Officer, Embraer Commercial Aviation. "The sizes of the airplanes are ideal for the types of markets in which the airline will fly. Embraer welcome's Air Lituanica to our growing portfolio of E-Jets operators in Northern Europe."
"Air Lituanica is aiming to improve nonstop air travel links between Vilnius and points in Western Europe, Scandinavia, Russia and the CIS. The arrival of our first E-Jets is a very important milestone for the company," said Mr. Erikas Zubrus, CEO of Air Lituanica. "The aircraft will allow us to serve business routes with high frequency and offer our passengers an outstanding level of comfort."
Source : Embraer - Empresa Brasileira de Aeronautica S.A. (NYSE: ERJ)

USCAS: US Corporate Aviation Summit
Nov 17, 2017 - Washington, United States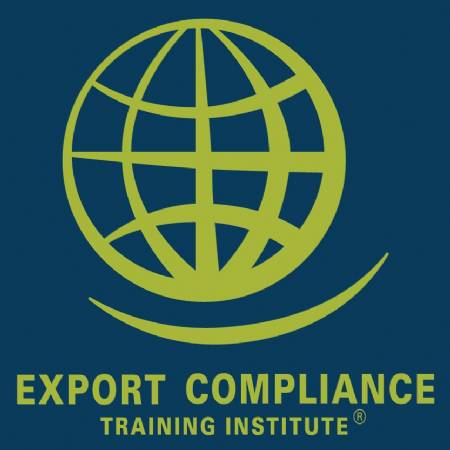 US Export Controls Awareness Tool Kit
Jan 1 - Dec 31, 2017 - Microsoft PowerPoint, Word, Excel and Adobe PDF, Your Computer