Palomar Display Products Awarded $1.3M of US Military Orders
Palomar Display Products, Inc. announced today that it was awarded two firm fixed price contracts totaling $1.3M to deliver thermal sight displays to a major US Military System Integrator.
Palomar Display Products, Inc. will deliver high-resolution displays that will be installed in armored personnel carriers and light armored vehicles. All product deliveries for these two contracts will be completed in 2013.
"These two awards coupled with our backlog and subsequent product deliveries will secure and solidify our forecasted sales plan for 2013," stated Palomar Display Products President Dennis Crothers.
Your company's press release on ASDNews and to thousands of other journalists and editors? Use our ASDWire press release distribution service.
Source : Palomar Display Products, Inc.

Aug 30 - 31, 2016 - San Diego, United States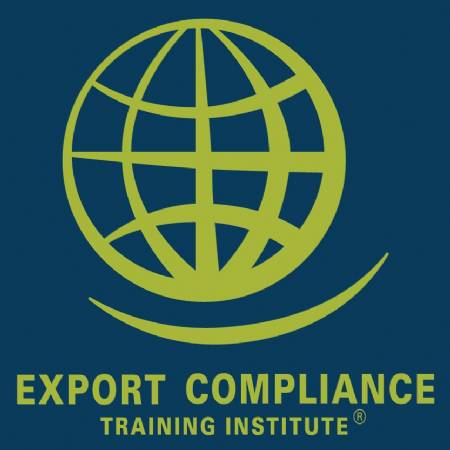 US Export Controls Awareness Tool Kit
Jan 1 - Dec 31, 2016 - Microsoft PowerPoint, Word, Excel and Adobe PDF, Your Computer