Russia's Ilyushin Finance Firms Purchase Agreement for up to 42 Bombardier CSeries Aircraft
Order includes aircraft with the extra capacity seating option for export to international operators
Bombardier Aerospace announced today that its purchase agreement with Moscow-based leasing company Ilyushin Finance Co. (IFC) has been approved by IFC's shareholders and is now firm. The firm purchase agreement covers the acquisition of 32 CS300 aircraft and options for an additional 10 CS300 aircraft, following a letter of intent signed by IFC in 2011 and a conditional purchase agreement announced by Bombardier on February 20, 2013.
Based on the list price for the CS300 aircraft, the firm order is valued at approximately $2.56 billion US. Should IFC also exercise its 10 options, the contract would have a total value of approximately $3.42 billion US.
"Operators in the Commonwealth of Independent States (CIS), as well as those based in other parts of the world, have expressed interest in acquiring the CSeries aircraft since older, less efficient aircraft designs are presenting ongoing challenges because of high fuel costs and heightened environmental awareness," said Alexander Rubtsov, Director General, IFC. "With its clean-sheet, advanced technology design, the CS300 jetliners will help to alleviate these concerns, while offering excellent range, superior field and runway performance, and a superb cabin that will bring airline transport into the 21st century."
Mr. Rubtsov also noted that the CSeries aircraft, with its capacity and performance, is ideally placed between the smaller Russian Superjet and the larger capacity Russian MC-21 aircraft, which IFC has committed to purchase. Additionally, he confirmed that the CS300 aircraft with the extra capacity seating option will be available for international operators interested in higher density configurations.
"This is a landmark order for Bombardier Aerospace and its CSeries aircraft, as well as for this premier Russian leasing company," said Mike Arcamone, President, Bombardier Commercial Aircraft. "IFC's order confirms that the CSeries aircraft is ideal for a step-change in air travel throughout the CIS and elsewhere in the world."
Your company's press release on ASDNews and to thousands of other journalists and editors? Use our ASDWire press release distribution service.
Source : Bombadier Aerospace

Aircraft Economic Life Summit 2016
Nov 22, 2016 - Dublin, Ireland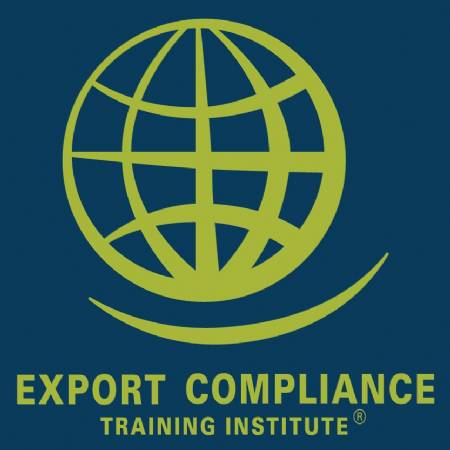 EAR / OFAC Export Controls e-Seminar
Jan 1 - Dec 31, 2016 - USB Drive, Windows Computer