Bombardier Discloses Gulf Air as Airline Customer for 10 CSeries Aircraft and Options for Another Six
Bombardier Aerospace and Gulf Air disclosed today that a previous firm order for 10 CS100 aircraft, with options for an additional six aircraft, was placed by Gulf Air, the national carrier of the Kingdom of Bahrain. The firm order was announced by Bombardier on June 20, 2011. The CSeries aircraft was selected following a detailed and thorough evaluation, including other competing aircraft, conducted by Gulf Air in accordance with the Bahrain Tender Board rules.
Bombardier Aerospace and Gulf Air confirmed they were working together to ensure that the CSeries aircraft meets the goals of the airline's ongoing restructuring, in line with its mandate to achieve long-term sustainability.
"Over the past four years, Bombardier Commercial Aircraft has tripled its aircraft representation in the Middle East and Africa, and altogether, more than 200 Q-Series turboprops, CRJ Series regional jets and CSeries aircraft are in service with, or have been ordered by, operators in the Middle East and Africa," said Mike Arcamone, President, Bombardier Commercial Aircraft. "More than 2,600 Q-Series and CRJ Series commercial aircraft have been delivered to operators around the world, covering all continents and operating in diverse and often challenging terrains."
Your company's press release on ASDNews and to thousands of other journalists and editors? Use our ASDWire press release distribution service.
Source : Bombadier Aerospace

Sep 19, 2016 - London, United Kingdom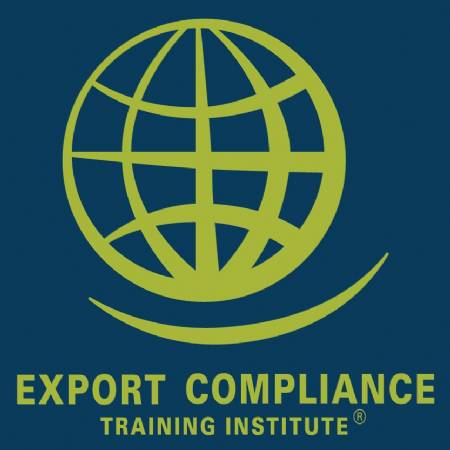 EAR / OFAC Commercial & Military Export Controls & Embargoes e-Seminar
Jan 1 - Dec 31, 2016 - USB Drive, Windows Computer