ARRAY Information Technology Records Back-to-Back Wins on 2 Major Air Force Logistics System Contracts
ARRAY to Provide Applications Services for Sustainment and Modernization of MP&E System for Maintenance Data Reporting to Congress; and Support ILS-S for Worldwide Inventory Management for Weapon Systems
Array Information Technology (ARRAY) announced today that the U.S. Air Force has awarded the company two major, competitively selected awards to help the Air Force sustain and modernize two top-tier logistics data systems.

In the first award for the Maintenance Planning and Execution (MP&E) system, ARRAY led a highly qualified team of companies with many years of experience supporting the Air Force mission to win the five-year task order. As part of the contract, ARRAY will provide application services support to MP&E, a vital logistics data system, that will continue to serve as the primary source of data for Air Force reporting of "core" national defense capabilities for aerospace depot maintenance to Congress.
In the second award for the Integrated Logistics System-Supply (ILS-S), ARRAY also led a very strong team of partners to develop the four-year plan for sustaining ILS-S and taking it to the next level of effectiveness in supporting the Air Force mission. ILS-S serves as the front-end for the base supply system and is the primary data system for managing over $30 billion in Air Force inventory needed to support mission requirements. With 18,000 users supporting over 100,000 Airmen accessing the system every day, around the world and around the clock, ILS-S is vital to the successful accomplishment of the Air Force's training and combat missions.
Mark Douglas, ARRAY Defense Client Executive, said, "After a long career in Air Force logistics, I'm very excited to begin our work on MP&E and ILS-S – two critical logistics systems. We are taking on the challenge of consolidating multiple MP&E databases into one and ILS-S offers significant opportunities for innovation that are desperately needed by our Airmen."
"We are pleased to have been awarded these contract task orders with the U.S. Air Force, which builds on long and productive relationships by ARRAY and our partners," said Jon Dittmer, Vice President of Defense Solutions for ARRAY. "We look forward to helping the Air Force develop more efficient and effective approaches to weapons systems maintenance reporting and inventory management."
Your company's press release on ASDNews and to thousands of other journalists and editors? Use our ASDWire press release distribution service.
Source : Array Information Technology

Sep 28 - 29, 2016 - Amsterdam, Netherlands

International Security Cooperation Summit
Aug 29 - 31, 2016 - Clearwater Beach, United States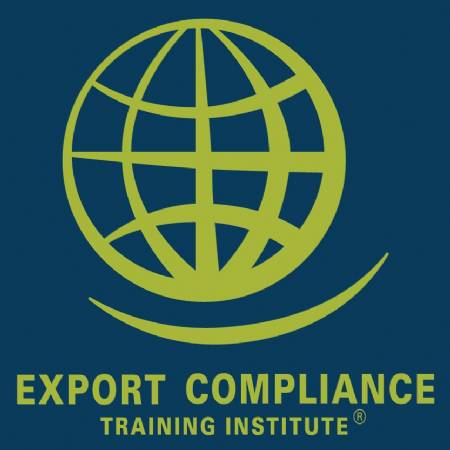 EAR / OFAC Export Controls e-Seminar
Jan 1 - Dec 31, 2016 - USB Drive, Windows Computer