API Receives $2.0 M for Electromagnetic Integrated Solutions for Defense Communications Platform
API Technologies Corp. (NASDAQ:ATNY) ("API", "API Technologies", or the "Company"), a trusted provider of RF/microwave, microelectronics, and security solutions for critical and high-reliability applications, today announced that it has been awarded a two-year contract, valued over $2.0 million, to supply custom magnetics solutions to a leading prime contractor, for use on multiple versions of a major defense communications platform.
No additional information is available due to the secure nature of this program.
Source : API Technologies Corp.

Mobile Deployable Communications 2018 Conference
Feb 1 - 2, 2018 - Warsaw, Poland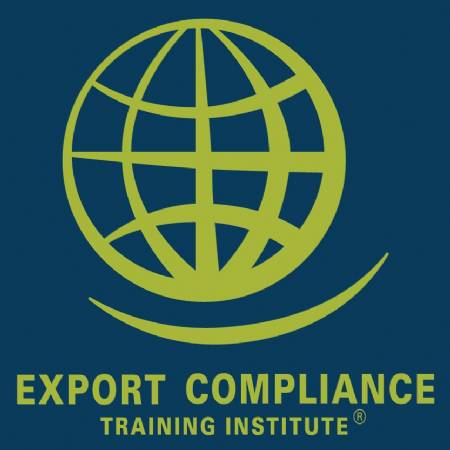 ITAR US Defense Trade Controls e-Seminar
Jan 1 - Dec 31, 2017 - USB Drive, Windows Computer