Harris Receives $26 M from USMC for Falcon Manpack Radios to Expand its Wideband Tactical Network
Falcon III(r) radios and systems serving as the backbone of tactical networking initiatives.
Enables Marines to send real-time voice, video, data and situational awareness.
Broadens Harris wideband networking leadership among the U.S. Department of Defense and its allies.
Harris Corporation (NYSE:HRS), an international communications and information technology company, has received a $26 million order to help the U.S. Marine Corps to expand its wideband tactical networking capabilities and deliver the tactical Internet down to the individual warfighter.
The Marines are acquiring Joint Tactical Radio System (JTRS)-certified Falcon III® AN/PRC-117G multiband manpack tactical radios that form mobile ad-hoc communication networks to exchange voice, video and tactical data reports on the battlefield. The order was received in the third quarter of Harris' 2013 fiscal year.
"The Marine Corps is making strategic investments in Falcon III radios and systems as the backbone of its tactical networking initiatives,'' said George Helm, president, Department of Defense business, Harris RF Communications. "The AN/PRC-117G is field-proven and supports joint operations through its Type-1 implementation of wideband and legacy waveforms. The radio is also software-defined, which allows for easy upgrades to emerging technologies."
Harris has deployed more than 30,000 AN/PRC-117G radios to all branches of the U.S. DoD and allies such as Canada, the United Kingdom, Germany, Australia, Spain and Poland. Combat proven and exhaustively tested, the AN/PRC-117G radio provides unprecedented situational awareness on the battlefield by delivering critical real-time information to warfighters on the move. The radios are suited for deployment in joint missions because they operate Type-1 implementations of the JTRS Soldier Radio Waveform as well as legacy waveforms. The radio is also equipped to host the new Mobile User Objective Satellite waveform.
Source : Harris Corporation (NYSE: HRS)

Special Operations & Irregular Warfare Symposium
Dec 5 - 6, 2017 - Alexandria, United States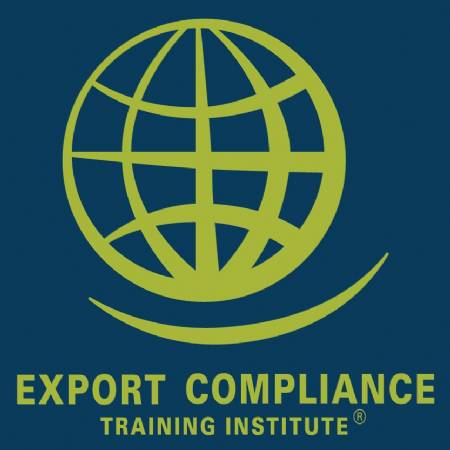 ITAR Defense Trade Controls e-Seminar
Jan 1 - Dec 31, 2017 - USB Drive, Windows Computer