Embraer signs sales contract for Super Tucanos with Senegal's AF
The Senegalese Air Force signed a contract, today, at LAAD Defence & Security, for the acquisition of three A-29 Super Tucano light attack, advanced training turboprops from Embraer Defense & Security. The event was attended by Brazilian Defense Minister Celso Amorim, Senegalese Defense Minister Augustin Tine, Brazilian Air Force Commander, Lieutenant-Brigadier Juniti Saito, and Senegalese Air Force Chief of Staff Ousmane Kane, among other authorities.
The order includes logistical support for the operation and the installation of a training system for pilots and mechanics (TOSS) in Senegal, bringing autonomy to that country's Air Force in preparing qualified personnel. The aircraft will be deployed on border surveillance and internal security missions. With this order, Senegal becomes the fourth Super Tucano customer on the African continent. Financing will be handled by Brazil's National Economic and Social Development Bank (Banco Nacional de Desenvolvimento Econômico e Social - BNDES).
"With this contract, we are adding one more customer from the African continent, where the Super Tucano has stirred great interest," said Luiz Carlos Aguiar, President of Embraer Defense & Security. "This is a versatile and robust aircraft, with proven combat experience and it will fulfill, with excellence, the missions for which it was chosen."
Source : Embraer - Empresa Brasileira de Aeronautica S.A. (NYSE: ERJ)

Nov 15 - 16, 2017 - Bristol, United Kingdom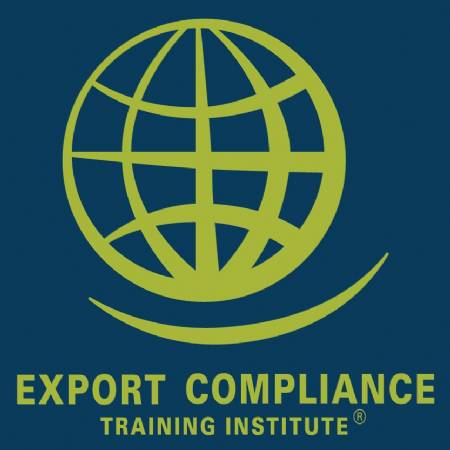 US Export Controls Awareness Tool Kit
Jan 1 - Dec 31, 2017 - Microsoft PowerPoint, Word, Excel and Adobe PDF, Your Computer