Boeing Statement on Turkish Airlines' Commitment to Order 50 737 MAXs and 20 Next-Generation 737s
Boeing (NYSE: BA) is delighted that Turkish Airlines has committed to order 40 737 MAX 8s, 10 737 MAX 9s and 20 Next-Generation 737-800 airplanes, valued at $6.9 billion at list prices. The agreement also includes options for an additional 25 737 MAX 8s.
Boeing looks forward to working with Turkish Airlines to finalize the order. When finalized, the agreement will be posted to the Boeing Orders & Deliveries website as a firm order.
Source : The Boeing Company (NYSE: BA)

USCAS: US Corporate Aviation Summit
Nov 17, 2017 - Washington, United States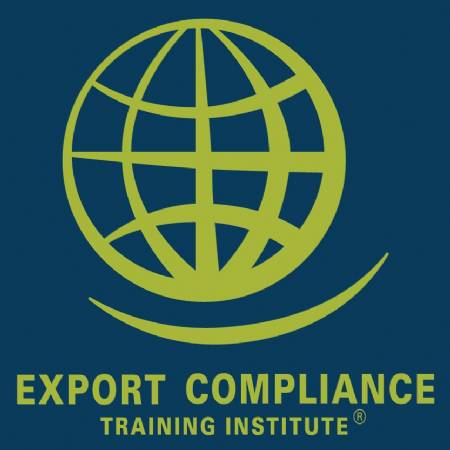 ITAR US Defense Trade Controls e-Seminar
Jan 1 - Dec 31, 2017 - USB Drive, Windows Computer