Alloy Surfaces and Kilgore Flares awarded $26 M Countermeasures contracts by US DoD
Chemring Group PLC ("Chemring") is pleased to announce that its US subsidiaries, Alloy Surfaces Company, Inc. and Kilgore Flares Company LLC, have been awarded contracts worth $26 million for the manufacture of M211, M206, MJU-7A/B and MJU-10/B decoy devices for the US Army and the US Air Force. Deliveries under the contracts are scheduled to begin in June 2013 and will continue into 2015. The M211 decoy order is valued at $6 million, and will be produced at Alloy Surfaces. The M206, MJU-7A/B and MJU-10/B contracts are valued at $20 million, and will be produced at Kilgore Flares.
Mark Papworth, Chief Executive of Chemring, commented: "We are very pleased to receive these contracts from the US Army and the US Air Force, which demonstrates their continued confidence and trust in our countermeasures. We are very proud to deliver the highest quality infra-red decoys to the US Department of Defense and our international customers."
The US Army and US Air Force use these decoys to protect all of their helicopters, and transport and fighter aircraft against man-portable air defense systems, commonly known as MANPADS.
Your company's press release on ASDNews and to thousands of other journalists and editors? Use our ASDWire press release distribution service.
Source : Chemring Group PLC

Countering IEDs and Explosive Ordenance Disposal 2016 Conference
Apr 25 - 26, 2017 - London, United Kingdom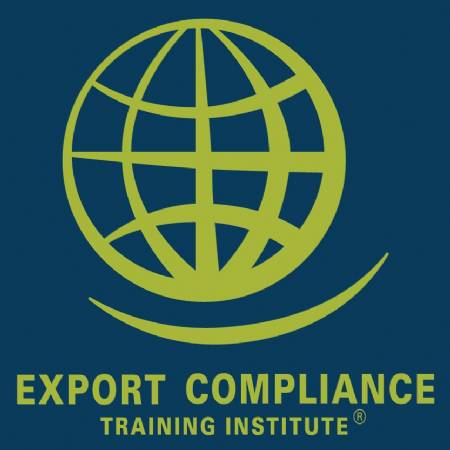 ITAR US Defense Trade Controls e-Seminar
Jan 1 - Dec 31, 2016 - USB Drive, Windows Computer