ITT Exelis receives $4.3 M for radios, installation kits and spare parts
ITT Exelis (NYSE: XLS) has been awarded a direct commercial contract valued at $4.3 million to provide an existing international customer with additional communications equipment, including spares and ancillary devices.
Communications equipment acquired under the contract includes the RT-1702 Single Channel Ground and Airborne Radio System (SINCGARS) in the VRC-90 Long Range Radio System and the VRC-92 Dual Long Range Radio System configurations. Also included in the award are installation kits and spares to support both systems. With more than 600,000 radios in use by more than 30 countries, SINCGARS is the most widely fielded combat networking radio in the world.
"This is another contract award to our communications business from a key customer," said Nick Bobay, the president and general manager of ITT Exelis Night Vision and Tactical Communications Systems. "This customer has placed tremendous confidence in us to deliver the highest quality communications equipment to help its military forces execute critical missions. The RT-1702 SINCGARS is an excellent solution to achieve this as it delivers proven reliability on the battlefield."
Source : ITT Exelis

Social Media in the Defence & Military Conference
Dec 6 - 7, 2017 - London, United Kingdom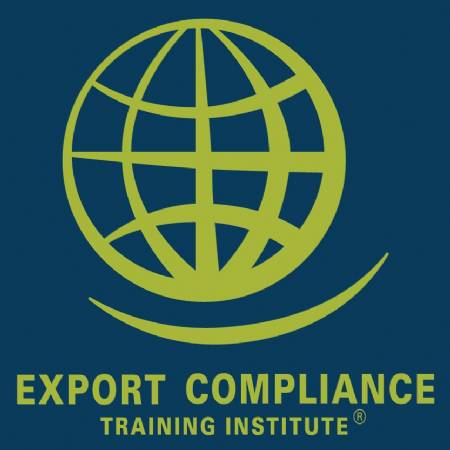 ITAR Defense Trade Controls e-Seminar
Jan 1 - Dec 31, 2017 - USB Drive, Windows Computer