AS&E Receives $2.6 M Service and Maintenance Order for US Government
American Science and Engineering, Inc. (AS&E) (Nasdaq:ASEI), a leading worldwide supplier of innovative X-ray detection solutions, announced today the receipt of a $2.6 million order for the service and maintenance of cargo X-ray inspection systems, including Z Portal® and ZBV® systems to support a U.S. government agency.
"Our trusted and reliable service team is committed to supporting our customers by keeping these Z Portal and ZBV systems operating in peak performance so that they can continue to effectively reveal contraband at checkpoints," said Anthony R. Fabiano, AS&E's President and CEO. "Our proven performance record of detection results is made possible by the outstanding global service network that we designed to meet our customers' evolving security requirements."
Source : American Science and Engineering, Inc.

Biometrics for Government & Law Enforcement International Summit
Feb 26 - 28, 2018 - Washington, United States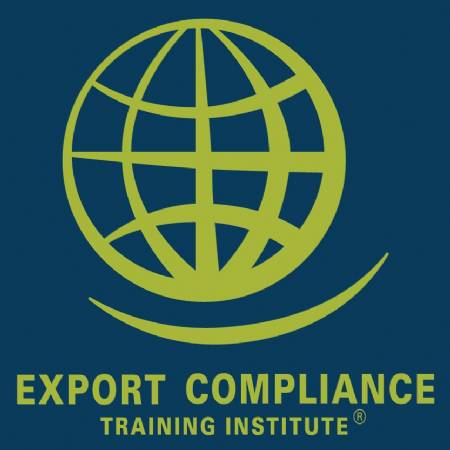 ITAR Defense Trade Controls e-Seminar
Jan 1 - Dec 31, 2017 - USB Drive, Windows Computer

Biometrics for Government & Law Enforcement International Summit
Feb 26 - 28, 2018 - Washington, United States