Turbomeca and Avincis Group sign a support agreement
During Heli Expo, Turbomeca (Safran) and Avincis Group are pleased to announce the signature of a support agreement that covers engines operated by Inaer, Bond Air Services, Bond Offshore Helicopters and Australian Helicopters. This agreement recognizes the strengthening relationship between Avincis and Turbomeca and the desire by both parties to forge a greater partnership for the future.
This agreement includes the incorporation into Turbomeca's Support By the Hour (SBH®) programme for the Inaer fleet in addition to the Bond fleet, which already benefits from the SBH® service. The agreement now covers approximately 180 engines of which there are 14 different engine variants.
Avincis Group Director of Fleet & Engineering Martin Whittaker said: "This agreement secures engineering support for a significant part of our global helicopter fleet. Every day, lives and livelihoods depend on the operations we fly. We are pleased to be able to strengthen our relationship with Turbomeca and look forward to continuing to build our partnership in future."
Your company's press release on ASDNews and to thousands of other journalists and editors? Use our ASDWire press release distribution service.
Source : Safran S.A. (Paris: SAF.PA)

Sep 19, 2016 - London, United Kingdom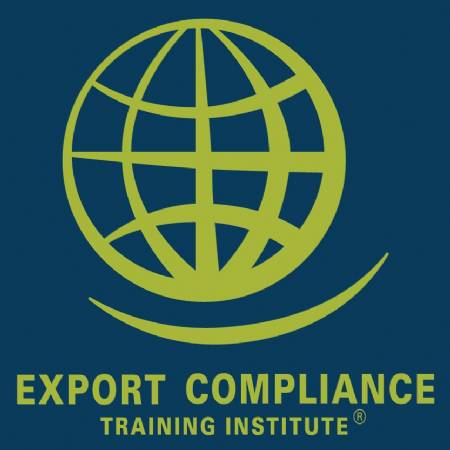 UK & EU Export Controls e-Seminar
Jan 1 - Dec 31, 2016 - USB Drive, Windows Computer

Additive Manufacturing for Defense and Aerospace Conference
Sep 28 - 30, 2016 - Washington, United States